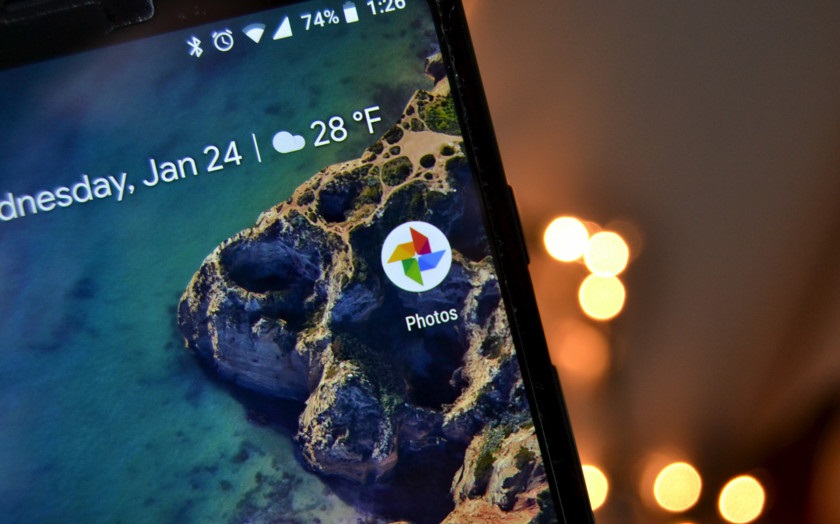 If you like Facebook's mini-movie of photo compilation in every friend anniversary or several occasions, the same feature is now available on your Android smartphone.
Google Photos App announces its latest update making the app capable of creating themed mini-movies for special occasions like Valentine's Day, Mother's and Father's Day, and birthdays. They also include options to create a movie about your cat and dog with a specific theme as well.
However, don't expect too much because Google will not automatically pick the photos. The user will still manually choose the photos to include in the movie.
The themed movie runs for about one to two minutes and comes with appropriate music for every occasion. The music is theme-specific. For instance, you can create a "Meow Movie" for your cat and the music will play a song with too many "meows."
There are only 9 themes available for now, but Google promises that they will continue to add more themes in the future. The early introduction with only a few themes is to make the new feature available before Valentine's Day. A simple appreciation from Google to all Android phone users, so that they can create a special Valentine's Day movie for their loved ones.
Google also offers photo book orders for only $10 based on your photos. So, if you think videos are not that romantic, you can order them now and get it delivered on Valentine's Day. This service is only available in the United States.
Other Top Photo Editing Apps in Google Play Store
If you're not contented with Google Photo Apps features, there are many other photo editing apps available in Google Play Store that you might like.
Snapseed. This photo editing app is like editing like a pro using an Adobe Photoshop. Its features include specific tools, a vast collection of filters, and can edit RW DNG Files and save them as JPG without losing the quality. The most advanced feature Snapseed has to offer is its ability to create a QR code on an edited photo and apply the same effect to another unedited image. This app is free!
Adobe Photoshop Lightroom CC. If you're a photo editing master, then this is the right app for you. The app promises almost the same editing capabilities as the PC version. The first thing that makes the app great is its organized functionality making it very easy to navigate. The app is free for download. The free version has only limited editing capabilities, though. If you want to fully enjoy the app, there is a monthly subscription for only $4.99.
PhotoDirector. This app showcases an unexpectedly good photo editing app that has minimalist UI with enhancement, filters and light effects that brings life to the image. One noteworthy of this app is the object removal which removes undesired objects from the image without hassle. The app is free for download with in-app purchases for more add-ons.
There are several photo editing apps out there that are similar to Google Photos App. Each app has its own unique features to boast. Feel free to choose which one truly suits your editing skills.