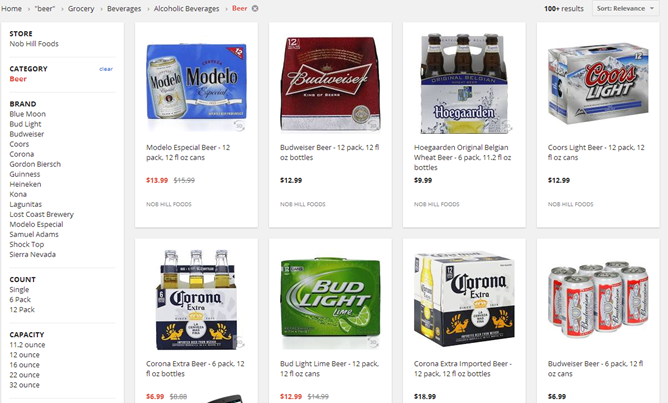 If you didn't use Google Shopping Express before, then you may use it now. Need beer late at night? Google Shopping Express can help.
Yup, Google has recently updated its Shopping Express service to deliver alcohol directly to your door.
Currently, the service is only available in San Francisco. However, more cities will likely be added in the near future and rumor has it that Costco is ready to sign up.
As with all alcohol delivery services, there are some stipulations, including:
-You must have valid photo ID showing that you're over the age of 21
-You can't be visibly intoxicated when Google delivers the booze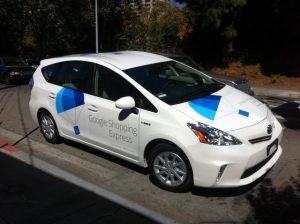 -If you fail either of these two requirements, then Google will refund your order
-Google will also not deliver to universities, colleges, or schools of any sort
Want to order a 55-pack of beer cans from Costco and have it shipped to you the same day? Google Shopping Express should be able to do that pretty soon.
Better yet, Google Shopping Express currently offers a 6 month trial period during which you are charged no delivery fees. That's right: you can order stuff online, pay the stated cost, and that's it. You don't even have to tip the delivery drivers (that's not me being cheap; Google says they compensate drivers accordingly and discourage tipping).
Between Google Fiber and Google Shopping Express, I can't wait for Google to start expanding its lineup of cities.