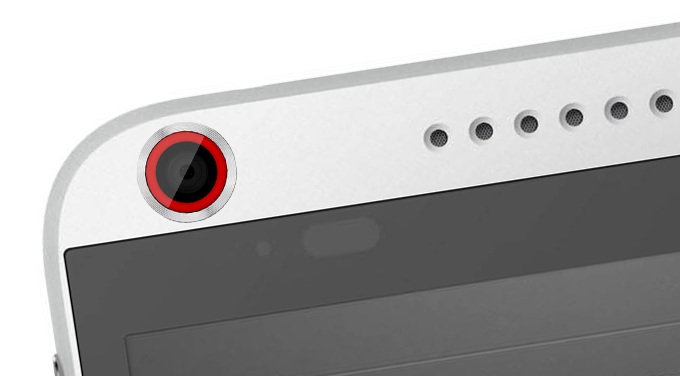 A lot of people are calling 2014 the year of the selfie.
That's dumb, because selfies have been around for a long time. But it wasn't until 2014 that grandparents and probably even great-grandparents heard about the selfie.
In any case, HTC is preparing to release a phone that could solidify 2014 as the year of the selfie.
According to (now-retired) leaker @EVLeaks, HTC is developing a smartphone codenamed "Eye". That smartphone is specially designed to be the ultimate selfie-taking device.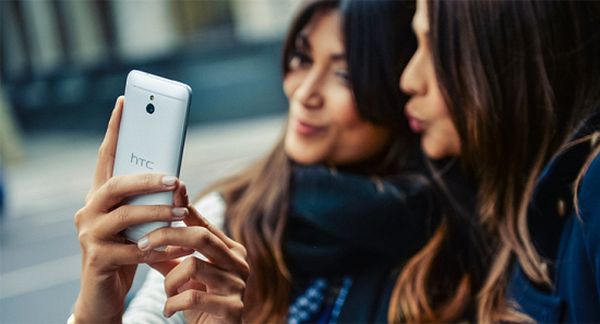 What does that mean? A few people have been guessing at the features that would make a smartphone the ultimate selfie device. Those features include:
-A high resolution front-facing camera
-Anti-vibration and intelligent auto-focusing features
-An easy-to-press capture button on the back or side
-A wide lens to capture larger group selfies
That would just about cover it, right? The rumors first broke back in June, but speculation has been mounting throughout the summer.
AT&T is "already testing" the HTC Eye
The latest news about the HTC Eye is that AT&T is already testing it. Unfortunately, this testing phase hasn't led to any additional leaks or information.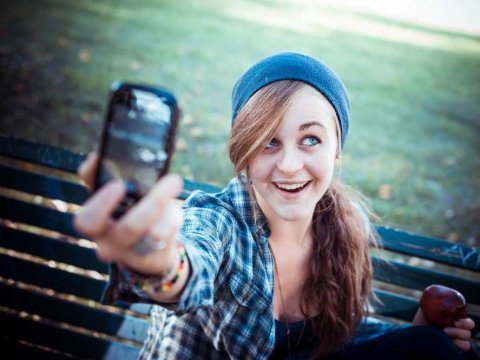 The HTC Eye wouldn't be the only smartphone with a high-resolution front-facing camera. The Huawei Ascend P7 includes a 13MP rear camera and 8MP front-facing camera, making it an excellent selfie phone. I would expect the "world's ultimate selfie phone" to have specs that are even better than that.
HTC doesn't have the best record with ultra-niche smartphones. Last year, the company released the HTC First, which was a phone specially targeted to Facebook's biggest fans (it came pre-installed with Facebook Home). That phone was pulled from shelves after just a few weeks due to disappointing sales.
Expect the HTC Eye to be released before the end of 2014 – possibly in October 2014.