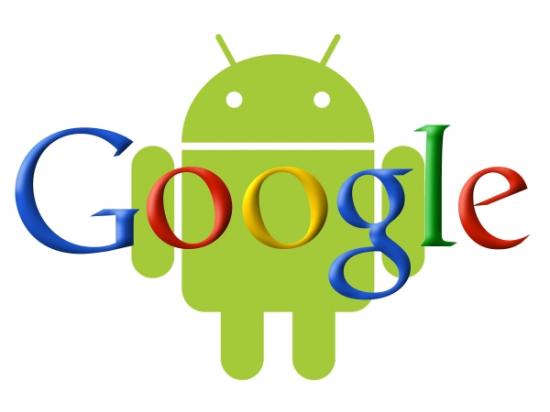 Google has been able to make deep inroads into the smart phone market with the Android and sits pretty with a 83% share of this market, leaving behind Microsoft and Apple. However, it has had to pay a price for it and that is in the form of fragmentation of the Android OS, forked OS phones and over ambitious OEMs pushing their own proprietary software and apps over Google. In a sense, Google may have created a Frankenstein that it will find difficult to manage or control.
The Open Source Project
Paradoxically, the project which has helped them acquire such a market share has also been the main reason for the above mentioned problem. At the beginning when Google launched the Android Open Source Project, it was keen to make quick and penetrative dents into the market dominated by Microsoft and Apple.
This project encouraged the manufacture of affordable Android phones by OEMs that were willing to go by the broad guidelines laid down by Google. OEMs like Samsung, HTC, Motorola, LG and Panasonic have helped Google a great deal in the initial period to make its presence felt in this market.
However, down the line with more and more Android versions being launched by lesser known brands and tacitly encouraged by Google to get quick results, this project led to some of them promoting their own apps and systems over Google and that also has led to a diminished user experience. Google therefore had to go slow on the Open Source Project and has thus launched Android One as one initiative to manage this growth and present users with an undiluted Android experience.
More importantly, the Android OS was used by OEMs without any specific revenue advantage to Google as the apps were not put into use. This led to declining revenues even as market share of the Android increased exponentially.
The Android One Advantage
Through Android One, Google hopes to open a new chapter by exposing this system to the more than 5 billion first time users of smart phone. Google by launching it in developing markets at affordable prices hope to rein in these first time users so that they get the true Android experience and Google also benefits from their browsing experience through added revenues from the advertising front.
This is the first attempt by Google to dilute the Open Source Project as it wishes to have a tighter grip on the OS and also expose Google apps by default to users. It has also committed to providing upgrade of the OS directly and has made sure OEMs would not have to spend a lot on customization, which would in turn enable them to produce affordable phones for the first time users of smart phones.
Google is aware of the potential of Android and it has stepped in at the right time to gain more control over it. By diluting the Open Source Project to some extent, it is protecting its turf and has signaled its intention to become tougher on OEMs that do not follow its guidelines.