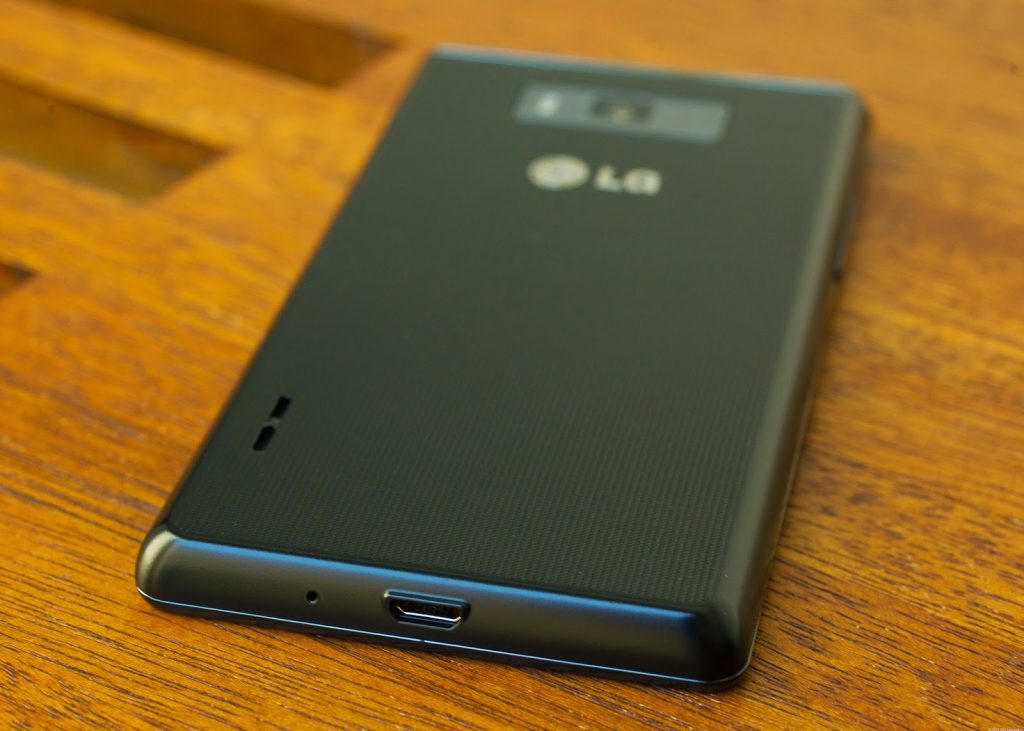 Along with the great mobile phones available during the MWC 2018, there is one noticeable phone that should've given more attention than just a display.
LG G7 was spotted during the MWC 2018 but was not part of the smartphone launching or was even mentioned during the event. LG announced V30S instead, while LG G7 was just sitting there, in the corner, waiting to get noticed.
Why did LG bother to display LG G7?
LG's flagship plans are unclear. It's strange enough that they would bring LG G7 in the world's biggest gathering of the mobile industry but would not care to boast about it. If the G7 was launched, it would've reportedly addressed by its code-name Neo. However, according to VentureBeat, the G7 (Neo) might be the device LG scrapped in favor of another device codenamed Judy.
Judy has no exact identity yet, and we don't know it's official name or version yet since LG is also planning to retire the G-series. A sad news for all G-Series fans.
But, despite all the news of G-series being canceled, why did the LG even bother showcasing LG G7 during the MWC? And the fact that it was displayed along Q7 and V35 and a new watch. For now, it's a total blur. Maybe LG just wanted to show how the upcoming Judy is supposed to look like.
We have high expectations for LG G7 following the release of it is predecessor – LG G6 – which was launched last 2017.
What Could Have Been LG G7's Specifications?
The new G7 (Neo) should have all the features a 2018 flagship smartphone has and can very well compete in the market. As shown, it has a 6-inch 3120 x 1440 OLED display with an impressive 19:5:9 aspect ratio.
The overall external design was not that pretty, though, as compared to new smartphones. But, it maintained its back-casing functionality such as the fingerprint sensor just below two 16MP cameras. The camera is expected to be superb quality basing from the previous G-series models.
The new LG G7 is to be powered by Qualcomm Snapdragon 845 processor, 6 GB of RAM, and up to 128 GB storage. It will also be equipped with a removable 3,000 mAh battery. We don't know yet if the phone runs in Android Oreo, but presumably, it has to. LG did not reveal the software yet.
LG has no official word for the G7. We were only lucky enough to see its external design and under the hood features. Its appearance during the MWC was a surprise to everyone, and a strange one, that is. If LG G7 will be available in the market, the price would be around $700. A bit cheaper than Samsung Galaxy S9 and S9+ but with almost similar features.
An LG executive announced that the company intentionally redesigned the phone from scratch. And if the phone was to be available in public, it would come a little bit late. Probably not a good strategy for LG, but its expected G-series rebranding is good enough to keep everyone excited.
For now, we keep ourselves contented with the very few information on LG's future plans for this highly-anticipated smartphone series.