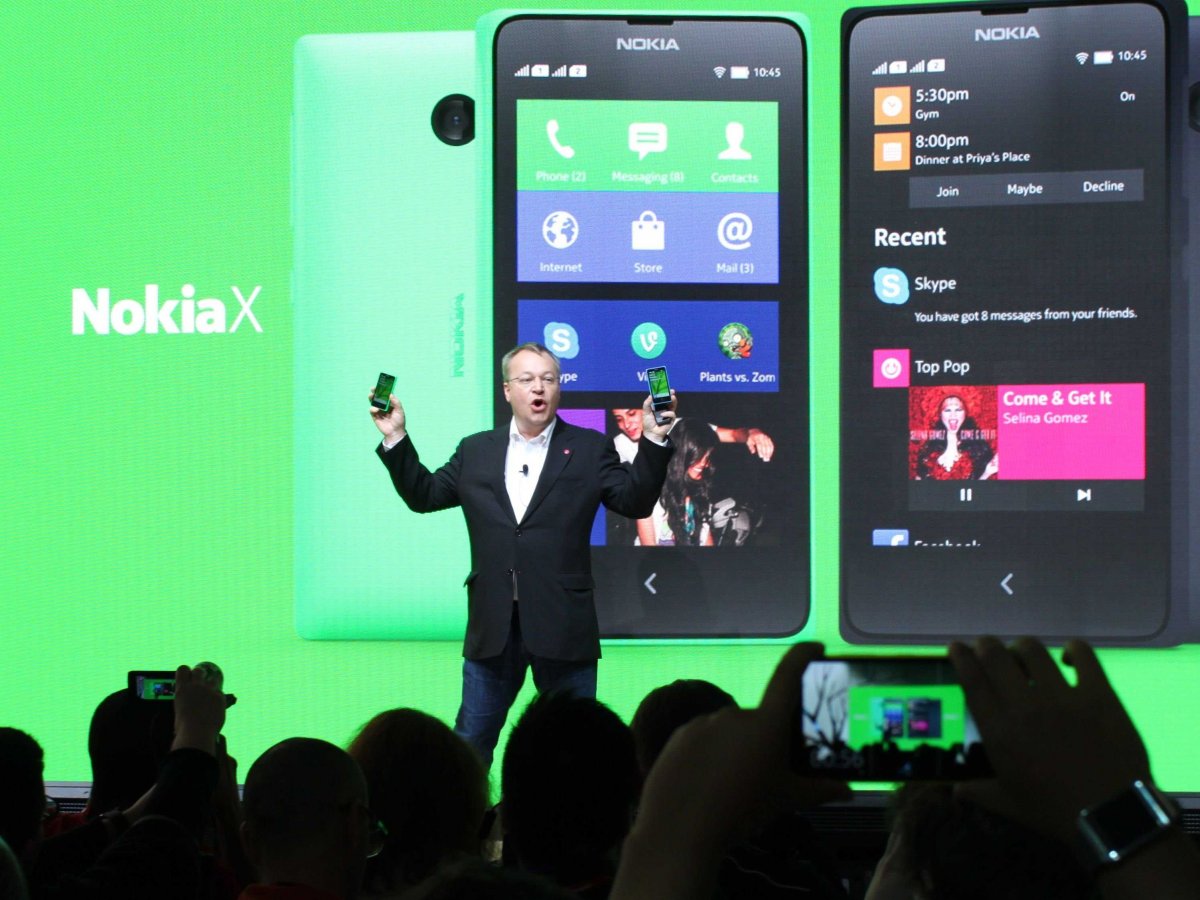 Microsoft and Google have not been getting along lately.
Microsoft's stupid Scroogled campaign attempted to drag the good name of Google through the dirt. Meanwhile, every Microsoft employee seems to be on a mission to tarnish the Chromebook and Android.
Google, of course, is laughing because Microsoft is throwing tons of free publicity its way.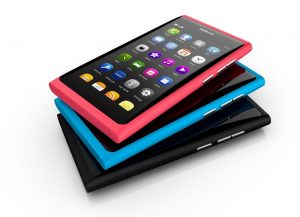 Microsoft recently announced that it was giving Google more free publicity: Microsoft will continue to sell Nokia's Android devices.
Nokia, as you might recall, was acquired by Microsoft last year in a $7.2 billion deal. That purchase gave Nokia's entire handset business to Microsoft – including flagship devices like the Nokia X.
The Nokia X isn't very popular in North America, but it is popular in emerging markets like India where the average smartphone user can't afford the latest Samsung Galaxy S5.
This doesn't mean an end to Windows Phones. Microsoft continues to go all-in on Windows Phone and does not see Nokia's Android smartphones as direct competitors.
The Nokia X isn't your typical Android smartphone. It's missing some essential features like:
-It's powered by Bing Search, not Google Search
-Emphasizes other Microsoft service like Skype, OneDrive, and Outlook
-Does not offer Google services like Google Maps, Gmail, or the Google Play Store
So really, while Microsoft seems to be encouraging competition, its Android plans are actually self-serving.
Whether you're a Windows Phone fan or a Nokia fan, your smartphone isn't going to stop getting updates anytime soon.