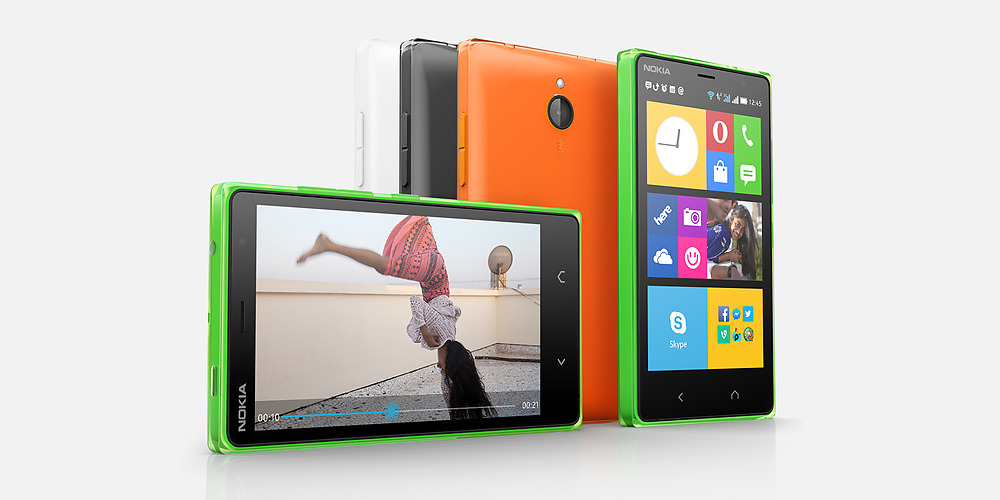 Earlier this year, Microsoft paid billions to acquire Nokia's handset division.
Nokia's handset division was already developing Android devices. After the sale was complete, many wondered if Microsoft would continue making Android devices through Nokia – or if they would force the company to switch to Windows Phone OS.
Soon after the Nokia acquisition, Microsoft announced that it was continuing to develop Android handsets and continuing the Nokia X series. The first Nokia X was designed purely for developing markets and grew popular in India – it was also announced before Nokia was purchased.
Earlier today, Microsoft announced its fourth entry to the Nokia X line: the Nokia X2.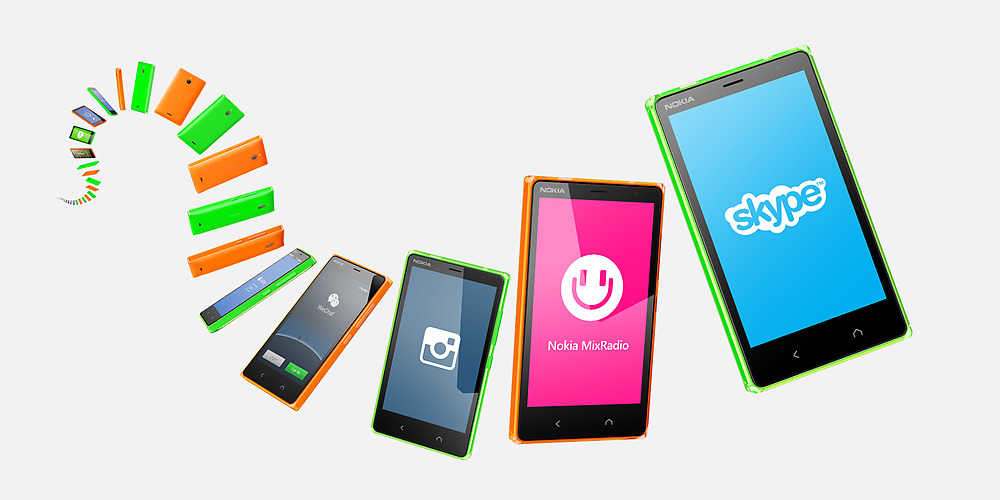 The Nokia X2 is the first Android phone announced since Nokia came under Microsoft's watch.
Like the Nokia X phones that came before, however, the X2 looks more like a Windows Phone than an Android device.
Here are the most important things to know about the Nokia X2:
-The X2 runs the Android Open Source Project (AOSP) version of Android, which does not include any Google services or apps
-The phone has been totally re-skinned to reflect a Windows Phone-like feel
-On the main screen of the X2, users will find a bunch of Microsoft services, including OneDrive, OneNote, Outlook.com, and Skype.
-Users can't access Google Maps, but they can access HERE Maps, which is Nokia's renowned mapping app that is superior in many ways to its competitors
-Users can't access the Google Play Store, but they can still download many Android apps through the Nokia Store, including plenty of third-party apps.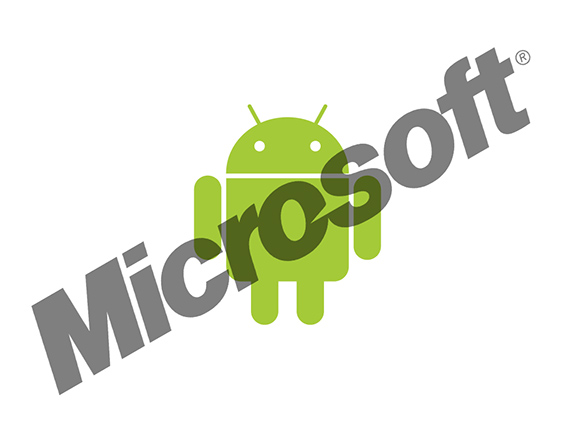 -It will cost $135 off-contract
-4.3-inch display with 800×400 resolution (217 ppi)
-1GB RAM, 1.2GHz Qualcomm Snapdragon 200 processor
-Bluetooth, 802.11 b/g/n Wi-Fi
-Two SIM card slots
-4GB onboard storage and a microSD slot with up to 32GB of extra space
-5MP rear-facing camera
Why would you buy it?
The Nokia X2 appears to be a good buy if you like the appearance of Windows Phone and the functionality of Android.
It's also a good buy if you need a cheaper phone. At just $135 contract-free, the Nokia X2 will appeal to budget users as well as users in developing countries.
It will also appeal to those who require dual SIM functionality.
The specs are meager – but so is the price. Like other Nokia X phones, the Nokia X2 isn't likely to land in North America.