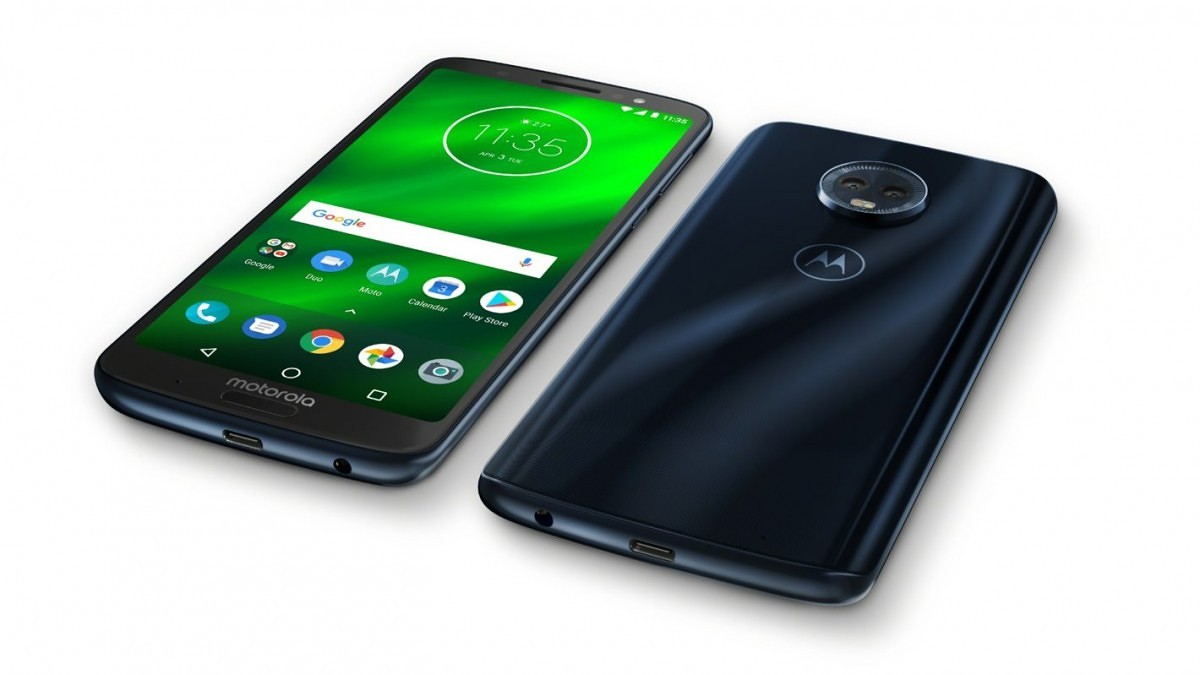 Moto G6 is probably the best budget phone in the market right now. Most of us think that in order to have the best smartphone experience is to go for the pricey ones. However, Moto g6 proved it wrong by having all the needed smartphone specs for a very reasonable $249 price.
The quality specs not matching with the low price does sound fishy. So, the question is: "Should you buy it?"
Here are the deciding factors why or why not you should get a Moto G6.
Performance
For an affordable phone, it's specs is not bad enough and can still deliver a smooth performance. It has a Snapdragon 450, 3 GB of RAM, 32GB of storage, a 3000mAh battery, and it already runs Android 8.0 Oreo right out of the box.
It's a bit of a downgrade compared to the Moto G5 which is powered by the Snapdragon 625. But, the difference in speed is not that significant and you can still snap photos on Instagram or play games without any trouble.
Camera
The 6G has a dual camera, just like all the phones you'll find in the market today. The rear camera has a 12MP main with a f/1.8 lens and real depth of field, backed by the secondary camera that provides depth information. And to our surprise, the image quality is way beyond $249.
Other Features
The battery life is not to worry. The 3,000 mAh battery life is sufficient to make it last for more than a day due to the G6 power-efficient build on Android. Plus, you'll notice that the phone uses a different type of cord – USB-C. You can plug in your phone even with zero visibility because it is reversible.
It also comes with a fingerprint sensor and covered with Gorilla Glass 3. Be careful though, it's curvy edges can be very slippery so one would be wise to buy a case immediately upon purchase.
The Breaking Point
The Moto G6 is well-rounded despite being cheap. However, it does have its own downsides. The display is not that pretty and does not get bright enough. This should be a problem when using it outdoors or in the sun.
Another problem is the company itself. Motorola doesn't give too many updates on their phone which is a real bummer. Security patches might come in a few months and there is only a slight chance you'll get to enjoy the new Android P via the G6.
The Selling Point
With all the qualities mentioned above, it's safe to say that the Moto G6 should be enough for an everyday phone. If you're not fond of messing with Android features or spending a lot of money for a smartphone packed with awesome features you won't even use, then this is the right phone for you.
Whether playing mainstream games, stalking in social media, or chatting with your BFFs, this $249 phone is the best budget phone in the market today that offers worry-free performance.