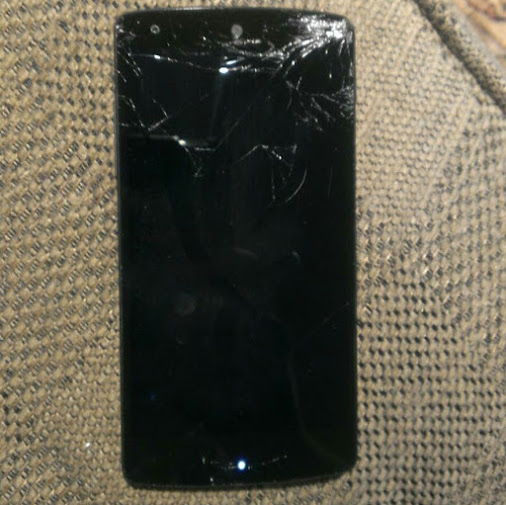 Did you crack the screen on your Nexus 5?
If so, you were probably really sad.
Well, get really happy. Because I have some good news: Google recently updated its policies to allow you to replace your Nexus 5.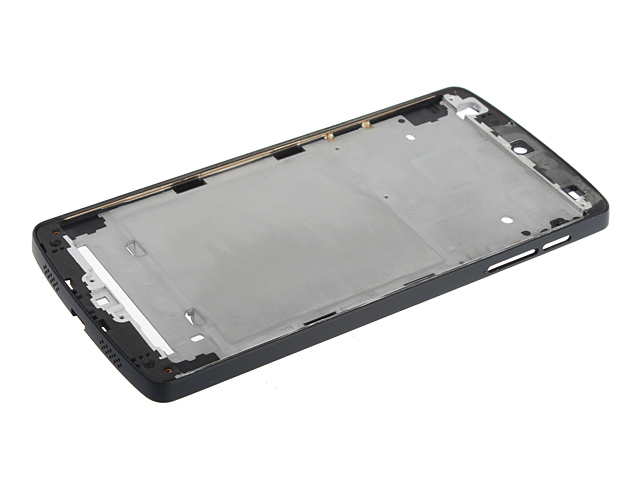 That new policy lets you replace a damaged Nexus 5 one time only. So if you crack your screen or damage your Nexus 5 case in any way, Google will instantly send you a replacement.
"No questions asked"
One of the best parts about this policy is that Google will replace your phone with no questions asked.
That's right: you get a free replacement phone if you damage your old phone. You don't have to answer any questions and there are no major restrictions.
There do appear to be some restrictions, however. They're just not as strict as Motorola and HTC (both of which have similar programs in place).
This is an excellent policy from Google. Apple makes you purchase extended warranties before you can even ask for a replacement, and most phone manufacturers will laugh in your face if you ask for a free cracked screen replacement.
So far, Google, HTC, and Motorola are the only major manufacturers that will repair a cracked screen without having an extended warranty policy.
So anyways, Google deserves praise for this. Just make sure you don't drop your Nexus 5 twice.
Source