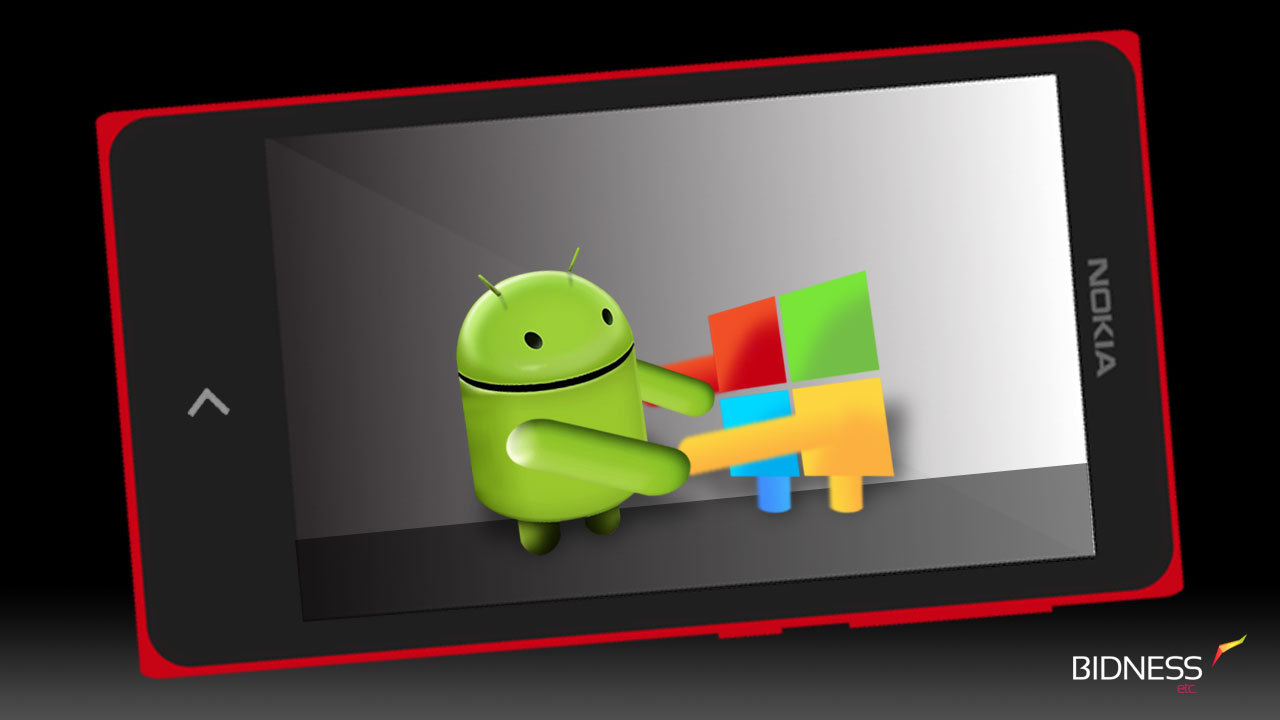 The acquisition of Nokia's mobile business by Microsoft earlier this year signaled two things. One was that Microsoft wanted a share of the lucrative and fast expanding smart phone market and number two was the decision of Nokia to focus more on its core telecommunications vertical. Nokia has been a strong provider of services in this vertical as well and believes it can grow it faster by dedicating resources to it.
LinkedIn postings by Nokia – a surprise
But, guess what. Those who believed Nokia to be exiting the mobile business for some time at least were in for a surprise. They have noticed job postings by the Finnish major on a network like LinkedIn. While such postings are common by companies, the fact that Nokia was looking for designers, camera experts and engineers for a Smart phone has set the cat among the pigeons. Their specific requirement for mobile photography experts with proven experience in creating camera drivers programs for the Android platform has puzzled and intrigued people.
It has also sparked opinions about whether Nokia wants to make a comeback to the mobile business and specifically for mobiles running on the Android platform. Whether that is indeed true is something we will know soon enough.
Is Nokia making a re-entry?
What is more interesting is that according to PhoneArena, some of the advertised positions have closed out; indicating Nokia has found its people. That is quite an achievement and if they have been able to do so quickly enough, it just reflects the continued optimism of job seekers in a brand like Nokia. After all, why would you apply for any position in a company for a vertical that has already been acquired? You would not be sure of the path ahead and would not like to take any chances, right? Apparently, that has not deterred the candidates who had applied and those who have been selected will now be privy to what the company wishes to do with its speculative mobile reentry?
Contrasting company announcements post acquisition
These listings by Nokia also come on the back of one of the biggest layoffs implemented by Microsoft. It has axed 18,000 jobs and 12,500 of them were a part of the Nokia purchase. Moreover, Microsoft has since abandoned its experiment on Android and that the Nokia X phones would now be migrating to Windows, like its Lumia predecessor. People will remember that Microsoft had launched its X series of Nokia phones on the Android platform after the acquisition.
Nokia on the other hand had wonderful news to share post the acquisition of its mobile business. It reported a rise in Q2 profit by more than 18%.
At this point, there is only speculation about Nokia wanting to make a comeback into the mobile business. If it does so, it is likely to be with phones running on Android and that is quite a reversal in business strategy for a company that had hitherto kept away from this platform.