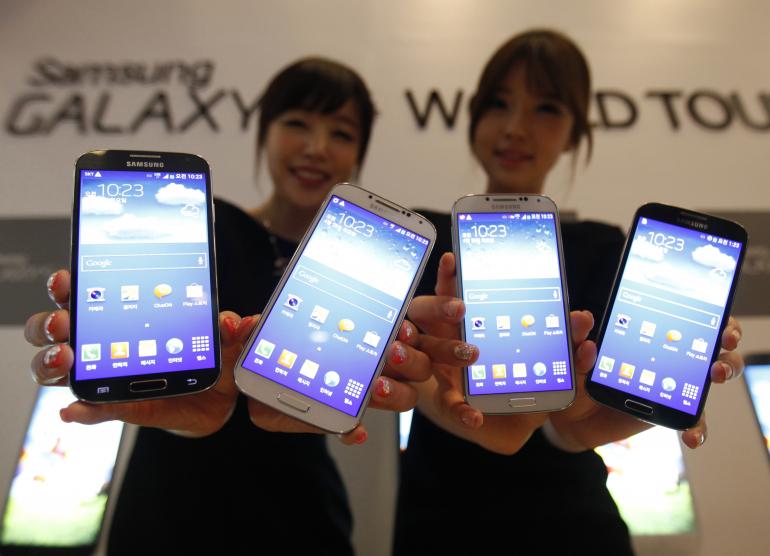 Today, most flagship smartphones have a full HD resolution screen of 1980x1080p.
That's good enough for most people. It means we have the same number of pixels on an HDTV as we have on our smartphones.
However, this year's Galaxy Note 4 looks to go beyond HD. The latest Note 4 rumors state that the flagship Samsung device will have a 'QHD' resolution of 2560×1440 spread across a 5.7-inch display.
Rumors also state that the Samsung Galaxy S5 Prime – a premium S5 smartphone – will feature QHD resolution.

Every generation of the Note has made the screen larger by .2 inches. The Note 4 will apparently be the first Note that does not raise screen size by .2 inches and will keep it at a modest 5.7 inches – which is probably a good thing for anybody who doesn't have monstrous hands.
There has been no official confirmation from Samsung about these rumors thus far, and we likely won't hear anything until July/August this year. Expect the QHD Note 4 to be released around September 2014.