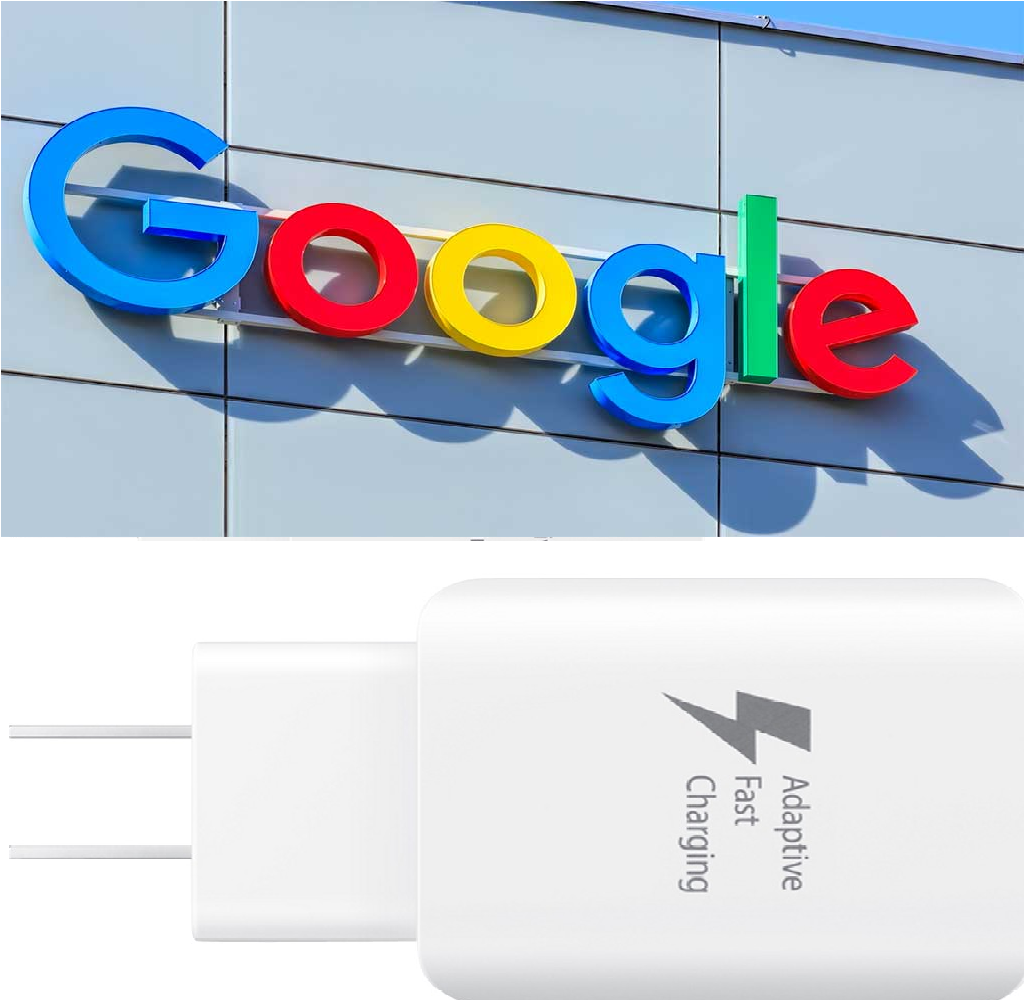 Before the incredible phones start bursting out this coming September, a lot is already brewing on Android and smartphone companies to complement the hype. We've heard weird news from Pixel, checked out how fast the Samsung Superfast charge is, and discovered a new Google Search feature which has something to do with the podcast.
Pixel leader leaves team for new Google gig
General Manager Mario Querioz of Google's Pixel smartphone gave up his position for new Google gig. He has now a new job, still in Google, particularly in the office of Google Sundar Pichai.
Querioz has been involved in the recent Pixel 3a, Chromecast, Google Home, and Stadia. It's still unknown what exactly Queiroz will do, but his move within Google comes at an interesting time. The company is expected to launch the Pixel 4 phones sometime in October.
For the time being, Google hardware chief Rick Osterloh will directly oversee the Pixel business. It is still unsure if Google plans to bring in a replacement for Queiroz or make Osterloh the permanent Pixel head.
How fast is Samsung's Superfast charge?
Samsung introduces the Superfast Charge technology with the new Samsung Galaxy Note 10. This means even faster charge times, or is it really?
Compared to the competition, 45W flies past Quick Charge and USB Power Delivery options favored by manufacturers that don't have proprietary solutions. 45W is also 50% more than Motorola's TurboPower and OnePlus' WarpCharge 30W offerings. There's a reason Samsung has named this technology "Superfast Charge." However, even if you stick with the 25-watt boxed charger, Samsung's latest phone is well in the mix.
It is no question that this feature will save time in charging because, honestly, no one wants to wait that long. Sadly, for Samsung, this doesn't come along with the package upon purchase. The 45W Superfast Charge plug is sold separately with a €50 price tag attached to the luxury. It's just unfortunate that consumers must pay more for a feature that rivals are providing out of the box.
Find and listen to podcasts right from Google Search
Google announced today that you can now find — and listen to — podcasts episodes right in your Google Search results. Similarly, to how video, news, and image results appear in a separate area after conducting certain Search queries, so will podcast episodes. The feature is live right now on the web version of Search for users in the United States searching for topics using the English language.
To find a podcast, just perform a query in Google Search for what you're looking for. If you hit the little blue Play button, it takes you to a dedicated Google page where you can listen to that episode of the DGiT Daily podcast. If you do listen to that episode but stop halfway through, you can always pick up where you left off using the Google Podcasts app, which syncs your listening across your devices. The ability to search for and listen to podcasts will also eventually come to Google Podcasts on the web.
Google's ultimate plan is to catalog as many podcasts as possible as well as transcribe them. This will allow you not only to find podcasts that discuss certain topics but easily navigate directly to the part of an episode that is relevant to your search as well as simply read the podcast dialog without needing to listen.
You'll also be able to find and listen to podcasts using Google Assistant. However, this functionality isn't present yet.