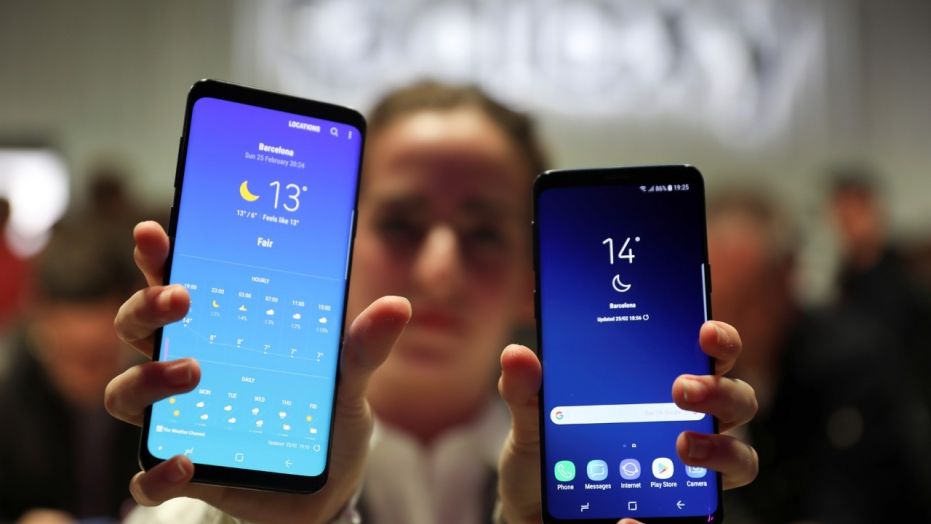 The Samsung Galaxy S9 is no doubt an awesome phone packed with cool features a high-end smartphone can have. However, nothing in this world is perfect including your favorite Samsung phone.
Several users have published some issues online about the Galaxy S9. They are just common problems but must not be ignored. In order to have a smooth S9 experience, here are some of the common problems of the S9 and ways on how to fix them.
Battery Problems
Some people reported that they're encountered issues about the phone's poor battery life. No matter how cool your phone may be, without an awesome battery, you only get limited fun.
Try using Power Saving Mode. This mode will reduce screen resolution, lower brightness, and prevent unnecessary apps from waking up in the background. However, don't use this mode all the time because it limits your phone's features. It is only best used during emergency situations such as your battery is almost fully drained.
Also, check battery-intensive apps at the Device maintenance and discover the apps that have been draining your battery a lot. Uninstall these apps if they're not that useful. You can also turn off the Always On Display at the Lock Screen and Security Settings.
Storage Problems
Even though it has built-in big storage, it will be consumed in no time if not regularly monitored.
Backup your photos online via Google Photos then delete them on your phone once synched. Also, you can use the device built-in features by going to the Storage settings and delete some cache.
If you've done all that and still doesn't have enough storage to fit your needs, buy an SD card and transfer all non-critical data such as media files and movable apps.
Connectivity Problems
This is the last thing we'd expect from the S9 but it does exist. Several users complained about the phone's connectivity capabilities.
Turning the service on and off can be the immediate fix. However, if the problem continues, restart your phone and start fresh. If Wi-Fi problems persist, long press on the network name and click Forget Network. Then, reconnect by re-entering the password. The same fix is also true for Bluetooth. Simply unpair and pair the device.
To forget all saved Wi-Fi and Bluetooth devices, go to General Management Settings>Reset>Reset Network Settings.
Software Problems
You might be encountering lag issues on your S9 when opening an app or just navigating around the UI. This problem is probably caused by an outdated software.
Go to Settings and check if there is an available over-the-air Software Update. If there are no available updates, manually check on Samsung's Smart Switch desktop software. There are updates that can't be found over-the-air but available on the Smart Switch. If you can't find updates in both over-the-air and Smart Switch chances are the recent Android updates are not yet available for the S9.
This is one of the most frustrating things about Samsung. The company doesn't release the same software update to all models of its phones at the same time. There can be differences in release timing between countries and even individual carriers.
If none of the above methods works, and you still can't find what's causing your phone to act like it shouldn't be. The only probable fix might be the dreadful Factory Reset. We hope it does not come to that.