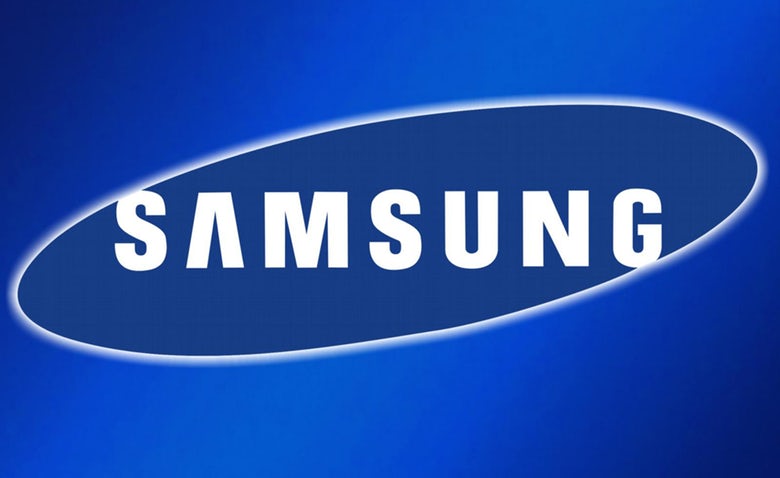 This has happened before, and it's happening again. It seems like Samsung's old habits just don't die, and probably getting worse.
Samsung was sued again by a small company claiming that the multi-billion company has stolen their IP technology. NuCurrent, devoted to creating wireless charging technology, believed that Samsung has been using their intellectual property without their consent.
Of course, being sued for theft is not new to Samsung. They know they can bully smaller companies anytime in court. That dirty strategy is probably what put them on top.
There was only meeting, but no licensing
NuCurrent is a Chicago-based company. They are responsible for developing wireless charging technology for smartphones. When they developed a faster way to do this, they made the worst decision of their lives, approached Samsung.
Apparently, Samsung seems to have been already stalking NuCurrent and was prompt to invite the small company to Korea to discuss this new technology. NuCurrent thought they were invited by Samsung for them to sell the technology, turns out they were wrong.
The wireless charging technology was first discussed to apply on Galaxy S and Galaxy Note. However, no contract was ever signed because Samsung was delaying the process. Until suddenly, Samsung Galaxy S7 and Galaxy S8, without a licensing deal, was released in the market equipped with NuCurrent's technology.
NuCurrent has now filed a case against Samsung for the stolen property. Their bold move is not just to get back what was stolen, but to teach Samsung a lesson and hope they will no longer steal from other small companies in the future.
Samsung wins 'Most Stolen Tech' Award
Samsung has been alleged of theft several times over the years. One of the most controversial cases filed against Samsung is when Apple complained how they made the Galaxy S Series almost an exact duplicate of iPhone.
PARTEQ also sued Samsung last 2014 when it installed the "Smart Pause" feature in the Galaxy S4. This technology allows the playing video to immediately pause when the user looks away.
Samsung was in partnership with Tessera until 2016 when most of the patents in this partnership expired. Tessera tried to renew the license with Samsung, but just like what happened to NuCurrent, they were stalled. But, that didn't stop Samsung to continue to use Tessera's technology without renewing the license.
Oculus was the future of virtual reality technology. However, the company was sued by another small company called ZeniMax who developed a portion of the VR headset's technology. Despite the dispute between the two companies, Samsung jumped into the scene by releasing the Samsung Gear VR "powered by Oculus" printed right out of the box. Now, the case filed by ZeniMax to Oculus only got worse with Samsung in the scene.
NuCurrent didn't know that Samsung is a known thief
NuCurrent had no idea that Samsung has this kind of history. NuCurrent was confident because they signed a non-disclosure and strict confidentiality contract before presenting their technology. No knowing that the contract signed went directly to Samsung's trash bin.
The company refers their lawsuit as a "David and Goliath" story. They will do their best to fight Samsung in court, despite knowing the fact that Samsung is very good at this. However, there is a big chance that Samsung will settle this out of the court, probably by paying NuCurrent a crazy amount of money just to withdraw the case.
Samsung can probably escape this one, but it's only a matter of time before another theft event happens. The question is, who's next?