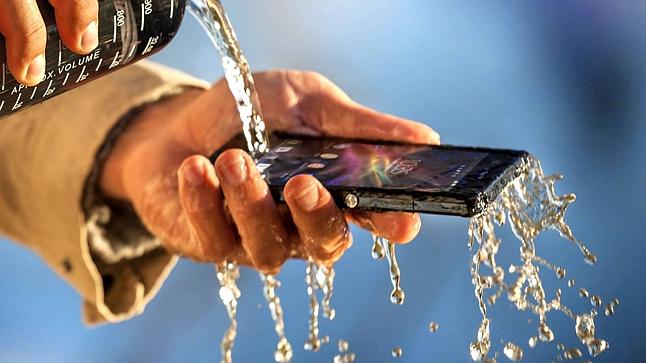 Some people just want to watch the world burn. Geohot is one of those people. Every time a new electronic device is release, Geohot wants to jailbreak it, root it, hack it, and do other things in order to use the device in ways it was not intended.
Geohot – whose real name is George Hotz – is best known for unlocking the iPhone and hacking the PlayStation 3. Sony actually sued Geohot after he posted specific details about PS3 hacking online, although the two parties eventually settled in exchange for a guarantee that Geohot would never do hacking work on Sony products again.
Fortunately, all of that excitement didn't stop the young man from continuing his hacking efforts with other devices. Geohot recently took his talents to the Galaxy S4 Active, which has only been on the market for a few weeks so far.
Geohot was successfully able to root the device, which means he will likely win a $455 bounty set out by the members of the XDA Developers Forum.

However, Geohot simply posted a picture of himself with the rooted device and never explained how he was able to do it, raising questions about the legitimacy of the root and the status of the bounty.
Apparently, Geohot was "on his way home from the beach" when he "picked up the S4 Active and quickly rooted the device…completely unaware of the bounty."
Knowing Geohot, the root is likely legitimate. He clearly sees device security in ways that few other people can. However, it would still be nice to know how he was able to do it.
The Galaxy S4 Active is one of the most unique products in Samsung's lineup. It's a Galaxy S4 that is completely waterproof and more rugged than a standard S4. It has basically the same power capabilities and performance as a normal S4 (the camera, however, is noticeably weaker), making it one of the most powerful and durable smartphones on the market today.
Thanks to Geohot's rooting efforts, early adopters of the Galaxy S4 Active can use the phone to its maximum potential.