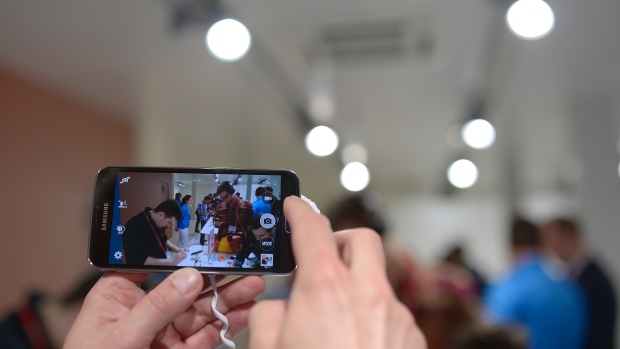 Earlier this week, tech website Mashable published an article praising the Galaxy S5.
That's refreshing, because most major tech websites – I'm looking at you Gizmodo and CNet – are decidedly pro-Apple.
However, even Android fans are agreeing that the latest Mashable article might have swung too far the other way. Mashable's article was titled: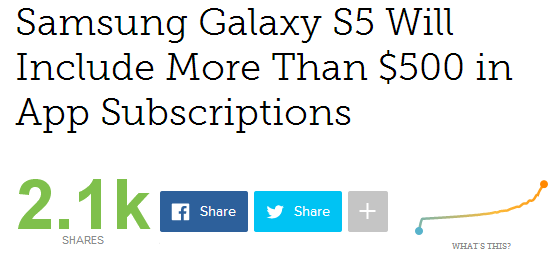 That sounds awesome, right? The story was posted to r/Android under a different headline:

Uh oh! The real truth lies somewhere in between. Mashable was harshly criticized for being too pro-Samsung in its article. However, the Reddit user – rabiiiii – was probably too anti-Mashable in his post.
Here's the truth about the Galaxy S5 and its premium app subscriptions:
-Samsung is officially calling them Samsung Galaxy Gifts
-The "Gifts" include "long-term subscriptions" to different apps, including premium fitness, productivity, and lifestyle apps
-Other gifts include multi-month subscriptions to premium publications. There's a free six month subscription to the Wall Street Journal, for example, as well as three free months of free LinkedIn Premium.
-The total value of all these Gifts is $576
What does $576 in free stuff get you?
Here's the fun stuff: what exactly does $576 mean to you?
Well, for most people, it won't have a big impact on their lives because you don't already use these services. Included within that $576 amount are the following services:
-$50 in PayPal freebies
-$160 in a six month Wall Street journal subscription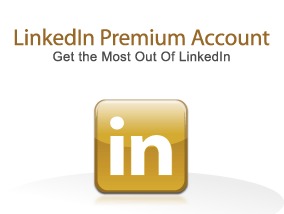 -$75 in three months of LinkedIn Premium membership
-Three months of 1TB of cloud storage from Bitcasa
-Three months of Evernote premium
-Six months of 50GB storage on Box
-A year of Lark heart rate monitoring
-A year of Run Keeper Elite
-Six months of premium membership for Map My Run and Skimble
-Subscription to Bloomberg Businessweek
Today, elementary school kids sell coupon booklets that promise savings of "up to $2,000". They're nice enough to sell this coupon booklet for somewhere between $20 and $50. Of course, in order to save all the promised $2,000, you'll need to spend about ten times that.
This is kind of like that.
Gifts versus bloatware
Anyone who has purchased a new PC in the last ten years is familiar with the "gifts" listed above: most PCs come with free trials of stupid services that you'll never actually use. Apparently, the Samsung Galaxy S5 will be no different.
Making things look worse for Samsung, the company hasn't said whether you'll need to enter payment details in order to access these wonderful gifts, or whether or not these subscriptions will automatically be renewed once the free period is over.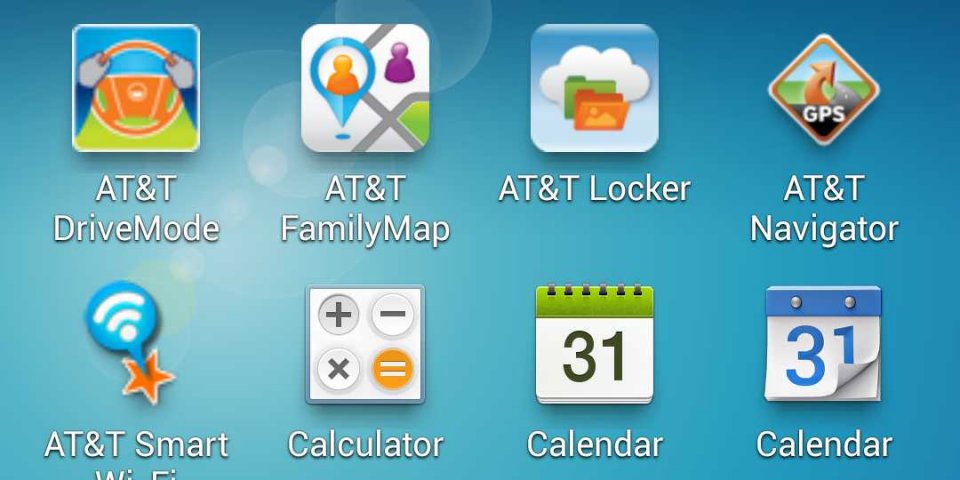 Finally, how many users will actually use these gifts?
Speaking personally, the gifts listed above aren't worth $576 to me. I use free services like Dropbox for cloud storage, I get my news online, and I use Nike+ Running to map my runs. I wouldn't pay $5 for the services listed above because I wouldn't use any of them.
Why would anybody use free cloud storage space if they know they're going to have to start paying for it when their year is up?
Ultimately, it doesn't matter to rooted Android users. One of the most attractive benefits of rooting is being able to uninstall all the stupid bloatware that comes pre-installed on your device. You'll still be able to do that with the Galaxy S5.
Honestly, the most surprising part of this news story is that LinkedIn Premium costs $25 per month and there are people in the world who actually pay for that service.