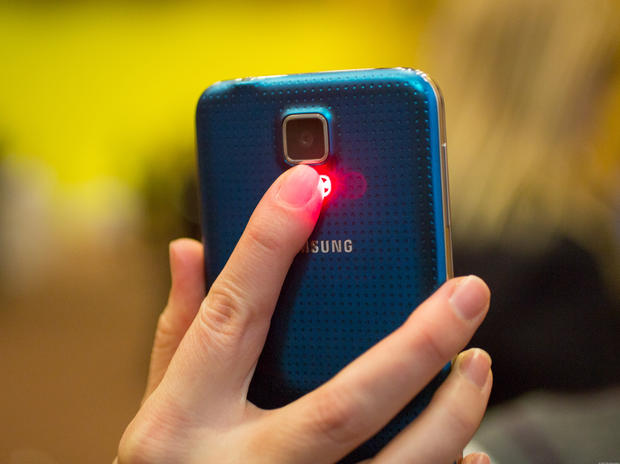 South Koreans love their Samsung devices. Samsung has traditionally enjoyed major domination over its local marketplace.
However, something very surprising happened last week in South Korea.
The Galaxy S5 – which has sold at record numbers since its launch – was outsold by another device – the LG G3.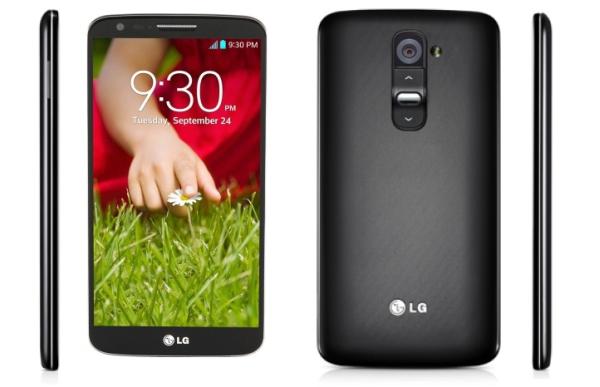 The LG G3 is reportedly clearing an unprecedented 25,000 to 30,000 units per day. To put that number into perspective, the Galaxy S5 has sold approximately 8,000 units per day since its launch.
LG doesn't spend anywhere near to Samsung in terms of marketing. However, like Samsung, LG is from South Korea, giving both companies home court advantage.
Perhaps the least surprising part about this story is that the LG G3 is selling well: it's an awesome smartphone. Take a look at its specs:
-5.5 inch screen with tiny bezels and a sleek, curved, plastic case
-Available in white, black, and gold coloring
-5.5 inch quad HD 2560×1440 IPS LCD screen with a pixel density of 538ppi
-Snapdragon 801 processor with 2 or 3GB of RAM (depending on whether you choose the 16GB or 32GB storage option).
-Adreno 330 GPUI
-Android 4.4.2 KitKat with LG's Optimus UI
-MicroSD support up to 128GB
-Support for Qi wireless charging over the QuickCircle case
-13MP camera, 2.1MP front-facing camera
Of course, one of the major advantages the LG G3 has over the Galaxy S5 is the Optimus UI over the TouchWiz UI. Lots of Samsung users are getting disgruntled with the TouchWiz UI and are moving to greener pastures with LG.
The other major advantage is the amazing-looking screen. The LG G3 has a quad HD screen (2560×1440) while its major competitors "only" offer 1080p screens. That's a ludicrously high resolution and the pixel density of 538ppi blows its competition out of the water.
Looking at those specs, it's not surprising that the LG G3 is selling at an amazing rate. However, it is surprising that it is soundly beating its major competitor out of the gate. We'll see if those sales numbers continue their growth and, of course, if those sales figures continue in North America, Europe, and other markets.