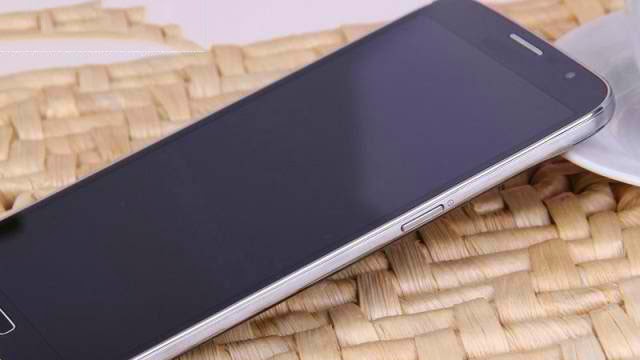 The Galaxy S4 was significantly more powerful than the Galaxy S3. It added an HD screen and significantly better processing power.
The Galaxy S5, however, will not likely carry the same improvements over its predecessor. Technical specifications for the Galaxy S5 recently leaked and many Android fans are disappointed by the rumored information.
The New York Times is reporting that Samsung will "rein in the theatrics" for the Galaxy S5 and will host a low-key release event for its upcoming phone. While the S3 and S4 were released in glitzy events with lots of media attention, it looks like the S5 will see Samsung "return to its roots" and debut at the Mobile World Congress 2014 in Barcelona, which takes place at the end of February.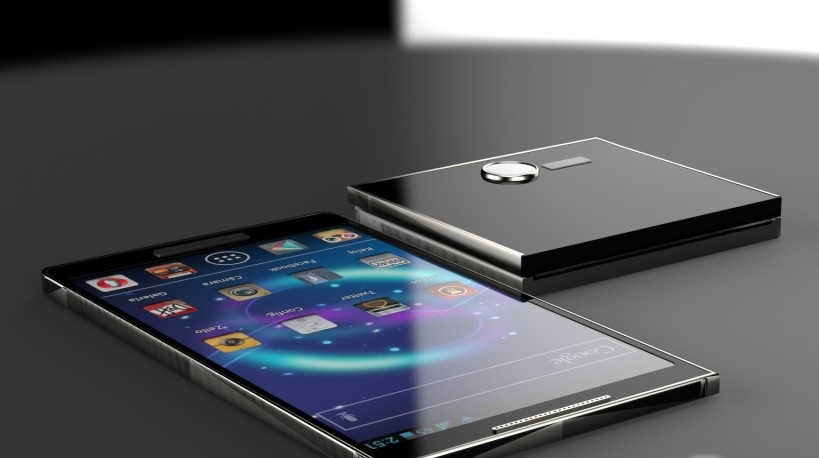 Here are a few reasons why the Galaxy S5 release will be unlike any Samsung smartphone release we've seen in the last few years:
-Samsung will focus on attracting business users and talk about its updated Knox security software. The majority of business users seem to use iPhones or other devices, which is a market Samsung feels it can capture.
-Instead of an eye scanner (a rumored feature that will not appear on the S5), Samsung may debut a fingerprint scanner. Or it may not feature any scanner at all. Early spec reports make it seem like there won't be any fingerprint scanning or iris scanning technology included on the S5 as Samsung continues to focus on "meaningful innovation".
-Galaxy S5 will run Android 4.4.2 KitKat out of the box and will feature a revamped version of Samsung's TouchWiz UI
-Eldar Murtazin recently "leaked" the Galaxy S5 technical specifications on Twitter. It's unknown how true those specs are, but Murtazin has proven to be somewhat accurate in the past, so this isn't some crazy guy on the corner yelling at you. Still, take it with a grain of salt:
SGS5 specs. 5.24 inch 2560×1440 560ppi, amoled, 3gb,32/64gb, exynos6 or snapdragon 805, 3.2 front/16mpx main. 3200 mah thats it 😉

— Eldar Murtazin (@eldarmurtazin) February 4, 2014
The most significant parts of those specs are the larger screen: 2,560×1440 with an astonishing 560ppi as well as a 3200mAH battery. That's a large boost in resolution (it would have more pixels than standard HD monitors and TVs) and a huge boost in battery power.
Ideally, the Galaxy S5 will address battery life concerns by boosting battery power. Did we really need an HD-plus screen on a smartphone, however?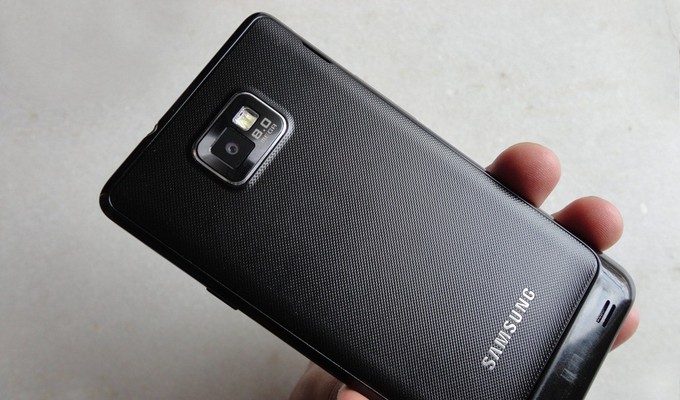 Samsung Galaxy S5 Tech Specs
As stated in the above tweet, here are the rumored tech specs for the Galaxy S5:
-5.24" 2560×1440 AMOLED screen
-Exynos 6/Snapdragon 805 Processor
-3GB of RAM
-32GB/64GB internal storage options
-16MP camera, 3.2MP front-facing camera
-3200 mAh battery
What we don't know
First and most importantly, we don't know if any of the above information is true.
Second and also important, we don't know what the S5 will look like. Will it have a curved design? Flat design? Different color options? We have seen no leaked images of the external design of the S5 thus far, which means that's the last big question mark remaining.
Just a specs bump?
Judging by the specs listed above, the Galaxy S5 looks like just another annual specs bump for one of the world's most popular smartphones. That's not necessarily a bad thing, since there weren't any features that users were screaming for. However, if Apple does something crazy with its next iPhone 6, then Samsung could be playing catchup come September 2014.