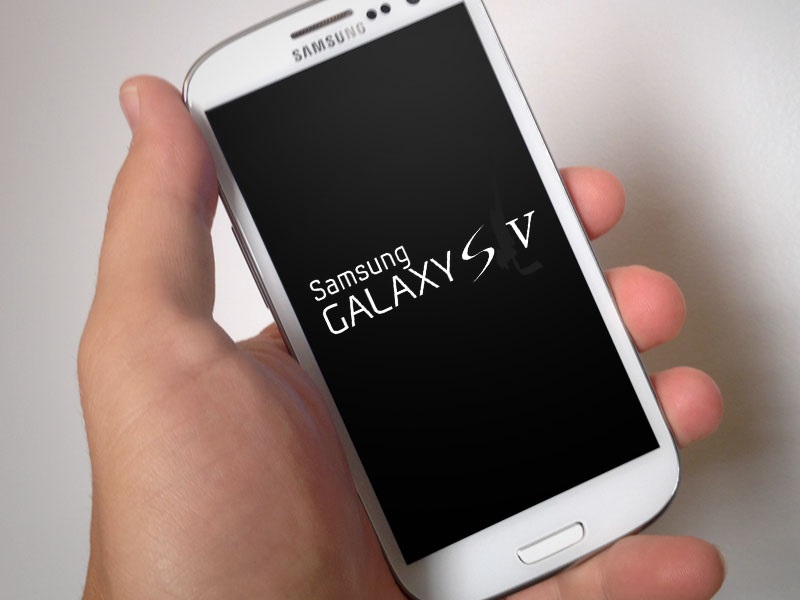 Korean news outlet ETNews.com is reporting that Samsung is ahead of schedule when it comes to Galaxy S5 production.
How far ahead? Apparently, the Galaxy S5 will enter mass production in just a few weeks – January 2014. The phone is expected to be officially announced at January 2014's CES or at the Mobile World Congress in February 2014.
The expected sales date would be similar to the Galaxy S3 and Galaxy S4 – sometime between March and April.
ETNews also reported on the tech specs of the device, which are very similar to the Note 3. Specifically, the Galaxy S5 is expected to launch with the following specs and features:
-Snapdragon 800 processor
-3GB of RAM
-Curved display
-Aluminum body
-16MP camera
The curved screen and aluminum body will be a first for the Galaxy line of smartphones but none of these specs are surprising for the smartphone market. If these specs are true, the Galaxy S5 won't introduce any earth-shattering features but will instead try to continue improving where the Galaxy S4 left off.
As with everything ever released in the tech industry, we'll learn more about the Galaxy S5 in the coming weeks.
Next generation Galaxy Gear also preparing for release
Samsung is also preparing to release the next generation Galaxy Gear smartphone at the same time as the Galaxy S5. The first-generation Galaxy Gear smartphone seems like more of a prototype than a real tech device for sale, which is why many people expect the next release to be more of a genuine attempt by Samsung.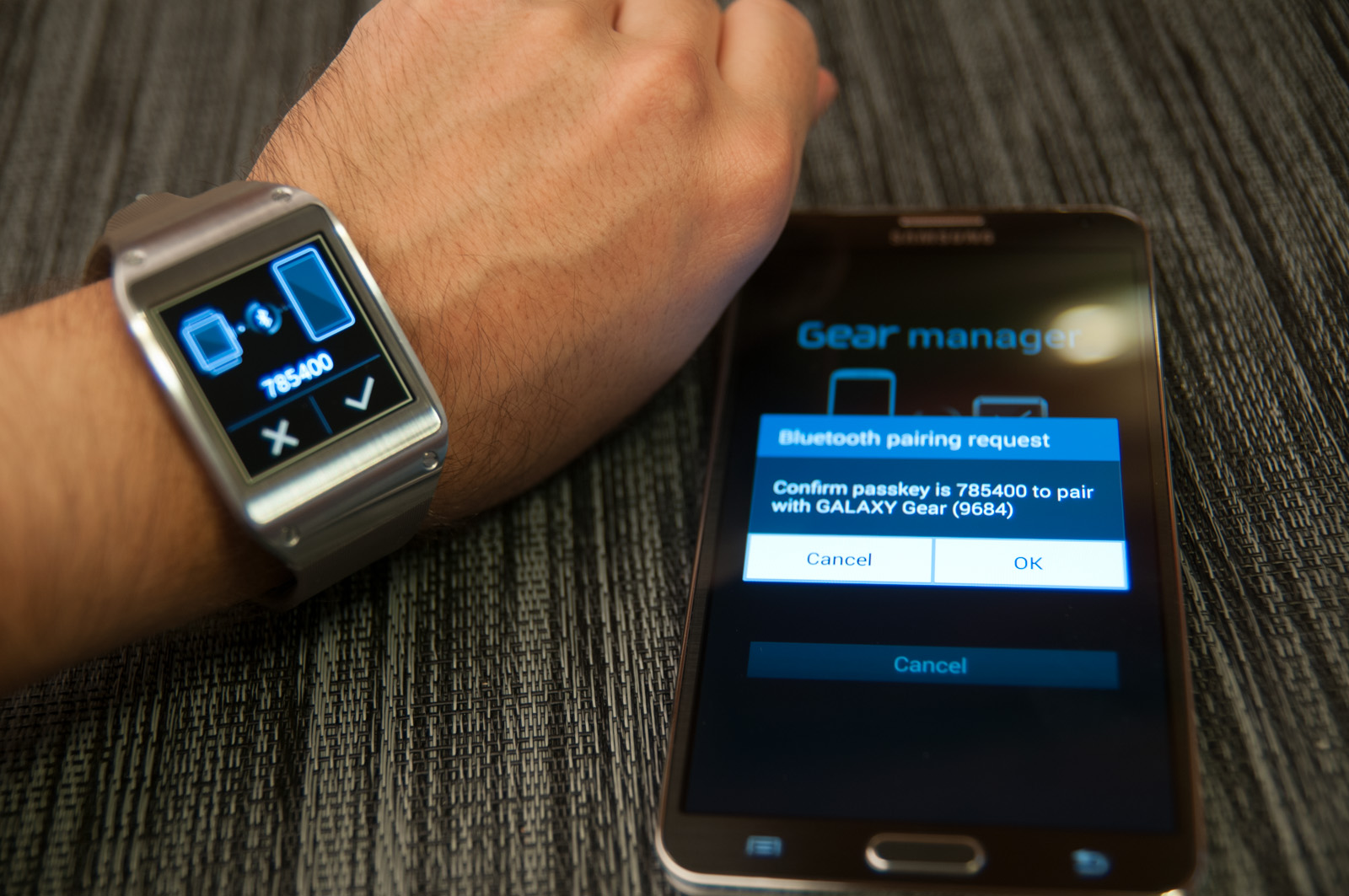 Just how much of a failure was the first-generation Galaxy Gear? Well, most users aren't even aware it exists, and those who are aware don't seem to care. Samsung reportedly manufactured 800,000 Galaxy Gear smart watches and has only sold about 50,000 of those units.
Samsung rushed out the first generation Galaxy Gear because there were widespread rumors that Apple would be releasing a similar product at its fall 2013 event. Obviously, that never happened and now Samsung is left trying to fix the Gear's image.