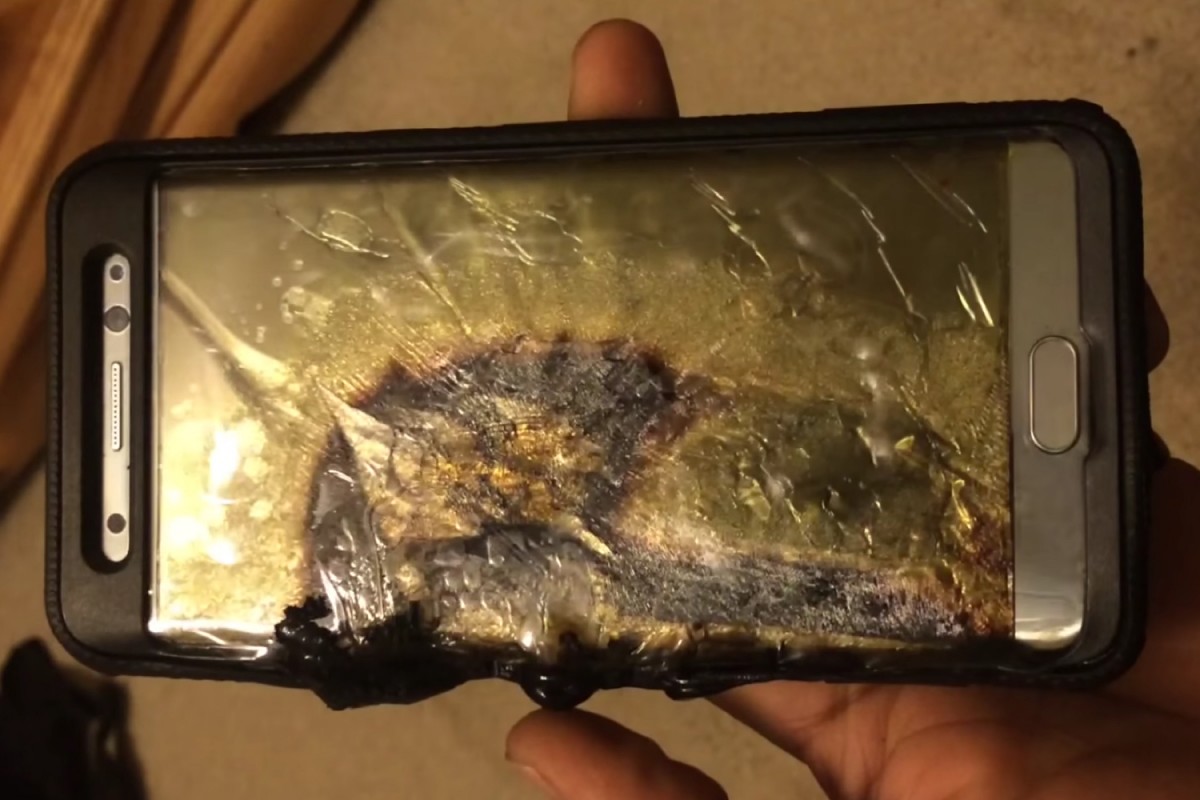 Say a quick prayer for Samsung's PR department. After fighting the Note 7 debacle for the past 6 weeks, Samsung is now being sued by Note 7 owners who couldn't use their phones.
Samsung is already being sued by the alleged victims of the Note 7's overheating issues. These are the people who were physically harmed by the overheating of their phones. Now, however, the company is being sued by people who weren't even physically harmed by their device: they were harmed because they couldn't use their phones for a few weeks.
The class action lawsuit was proposed in a New Jersey federal court, where the three plaintiffs are suing Samsung for compensation for the time it took the company to replace and eventually discontinue the Note 7.
The plaintiffs argue that they had to pay for device and plan charges to cellphone operators despite the fact the Note 7 was a phone "they could not safely use".
The Lawsuit Seeks Compensation for 3 Weeks Where Users Couldn't Safely Use their Phones
Samsung's Note 7 exchange program was initially launched for the Note 7 on September 2. It took until October 10, however, for Samsung to officially withdraw the product. This was after problems were found in the replacement phones as well.
The company has tried to placate unhappy customers with bill credits of up to $100 USD (in other words, you get $100 off your next cell phone bill). It's also offering full refunds or exchanges for customers who want a Galaxy S7 or S7 Edge.
The class action lawsuit alleges that it wasn't until September 21 that Samsung rolled out the Note 7 exchange program across America, and even at that point, an estimated 500,000 replacement devices had only arrived in the United States. As of September 27, approximately 40% of Note 7 devices sold worldwide (including in South Korea and the US) had not been replaced.
Once you break it down, you get to the point of the class action lawsuit: for three weeks, these users were left without the safe use of smartphones that they had legally purchased. During this time, they continued to incur monthly device and plan charges. They want compensation for these bill payments.
Oddly enough, the lawsuit makes no mention of the fact that Samsung gave bill credits of $100 USD during this time period.
Stay tuned to our One Click Root Android news blog for all updates related to the Samsung Galaxy Note 7, Note 7 lawsuits, and other Android rooting news.