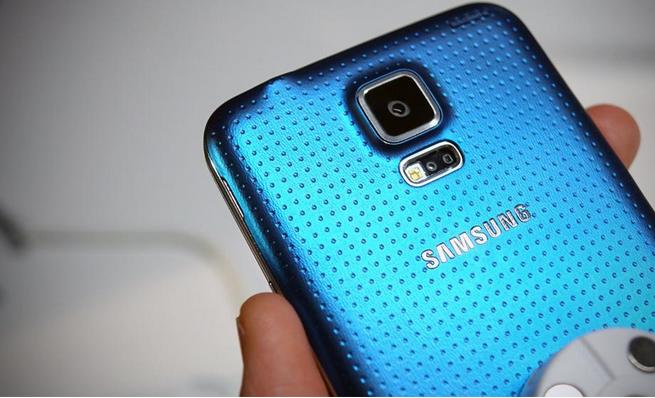 The Galaxy S5 has an impressive camera. That's no secret. Samsung has always made sure its flagship phones have high-quality cameras.
On the S5, Samsung took the camera to the next level. The camera is capable of filming 4K video, shooting at 60 fps, and doing neat tricks like HDR and slow-motion.
Samsung recently showcased its S5 camera in a commercial video. That video, released today, is 1.5 minutes of beautiful, high-definition Italy:
In that video, Samsung photographers walk us through (and above) the streets and canals of Trieste, Italy. The video looks like a professionally-filmed tourism commercial, but it was shot entirely with a Galaxy S5.
Obviously, an average person like you or me walking around with a Galaxy S5 probably wouldn't get the same quality video footage, and Samsung likely used professional photographers for the shoot. Most of the shots also appear to have been filmed from a tripod or some other fixed-stand: they don't look like the shaky handheld videos you usually see from smartphones. Still – the results are impressive.
Thanks to smartphones like the Galaxy S5 and photo editing apps, anyone can look like a professional photographer.