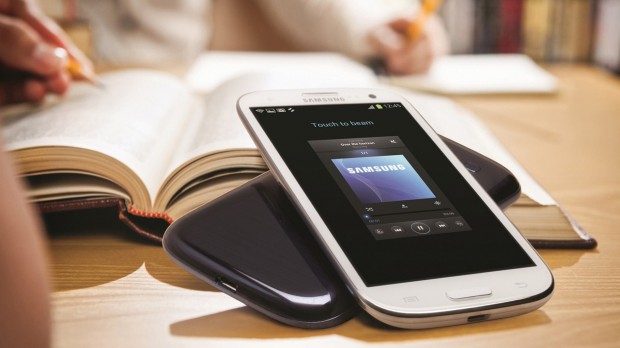 Samsung is probably bitter about having to pay Apple – its biggest rival – over $1 billion in compensation for patent infringement. That bitterness will reach the public eye today when Samsung releases an ad in newspapers around the world.
Here's what the ad looks like:
As you might already know, the phrase "It doesn't take a genius" is a bit of a play-on-words. After all, Apple calls its store employees "Geniuses" due to their ability to solve problems with Apple technology.
As regular readers of our blog already know, the iPhone 5 will already be dated from the moment it gets released. A recent article profiled the advantages that the Samsung Galaxy S III has over the iPhone 5, and the results were shocking. Despite having been released several months ago, the Samsung Galaxy S III, an Android device, is superior to the iPhone 5 in nearly every possible category.
In any case, Samsung wants to educate the public after receiving the short end of the stick in court last month. How will the public react to the ad? We're about to find out.