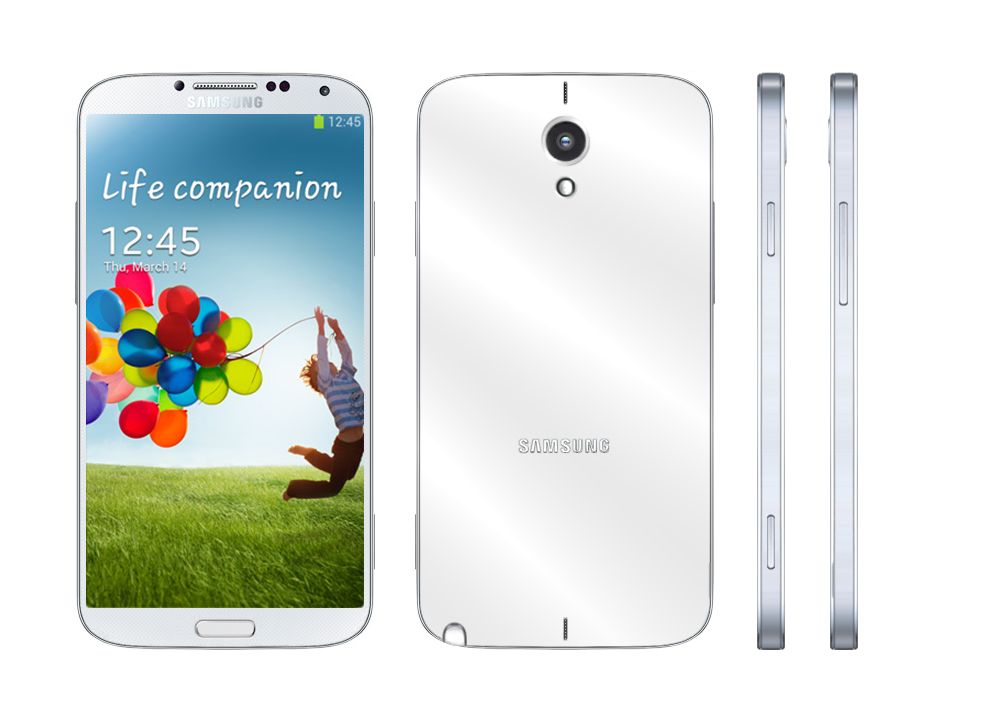 The recently released Galaxy Note 3 is a fantastic Android smartphone. On paper, it's one of the most powerful Android smartphones ever made (if not the most powerful Android smartphone ever made).
It features a massive full HD screen and a sleek, thin design. Unfortunately, there's one thing that the Note 3 does not have: a well-manufactured home button.
This issue was pointed out by Artem Russakovskii of AndroidPolice.com. His article features a few different pictures of the crooked home button on the Note 3 and, more importantly, a poll which asks Note 3 users if their Home button moves around.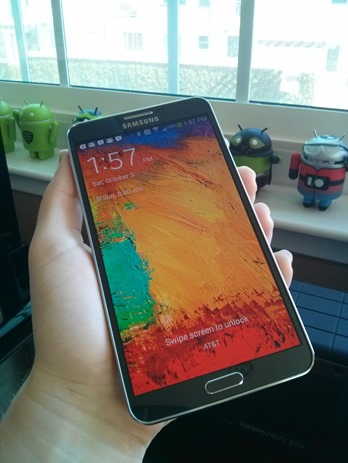 And before you think that this is a defect confined to a small group of Samsung users, there are a number of reports from other Note 3 users talking about the manufacturing defect. While the home button isn't crooked directly out of the box, it can be made crooked by moving it back and forth.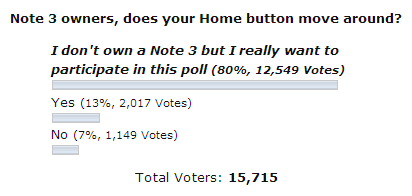 The poll above has thousands of votes. Most of those votes are from non-Note 3 users who just wanted to participate in the poll, but just under half of the Note 3 users polled said that their home button noticeably moves around.
As with any internet poll, you should take the results with a chunky grain of salt. For a somewhat more realistic response, you can check out a similar XDA Developers Forum thread, where at least the respondents are not anonymous. In that thread, users from the Middle East to Europe to North America said that their home button was noticeably moveable.
It's important to note that many of the respondents to this issue have said that the issue doesn't bother them. They also said that they didn't really notice it until the 'issue' was pointed out.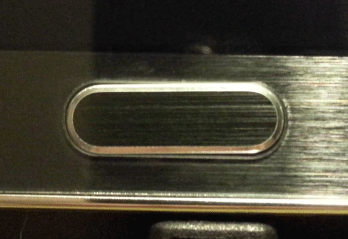 Whether you have OCD or you just like your electronics to look perfect, a crooked home button the Galaxy Note 3 is very bad news. Hopefully, Samsung fixes these shoddy manufacturing practices in future devices.