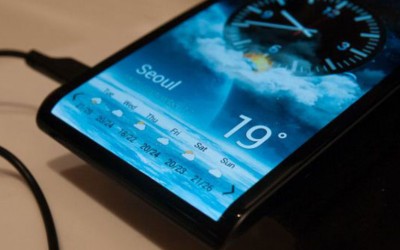 The Samsung Galaxy S4 is barely off the production lines, but already the internet is creating wish lists for the next version of the world-renowned Galaxy S – which will presumably be called the Galaxy S5 and released sometime between April and May of 2014.
So without further ado, here are some features that would be easy to appreciate on whatever the next version of the Samsung Galaxy S is called:
Faster, slimmer, and more powerful
Yes, let's get these features out of the way first. It's rare (i.e. impossible) to find a smartphone that didn't get faster, slimmer, and more powerful from one generation to the next. We'll expect the same jump from the Galaxy S5.
3D display and 3D camera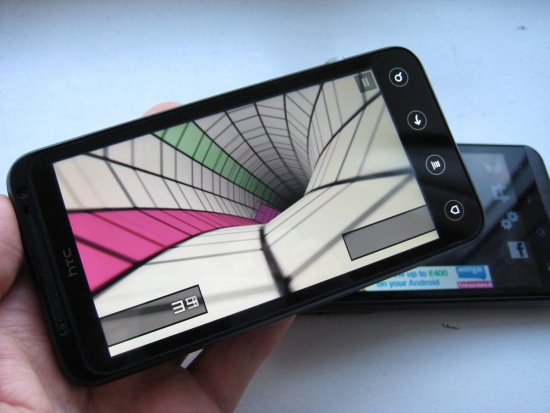 3D smartphones existed briefly on the market, but they never really caught on. No, you didn't have to wear 3D glasses to use them, but yes, the images produced looked fuzzy and dim. But if a tech giant like Samsung puts its energy behind a technology like 3D cameras and smartphone displays, there could be potential there. And what better way to debut a revolutionary technology than by including it on your most popular line of smartphones?
Built-in projectors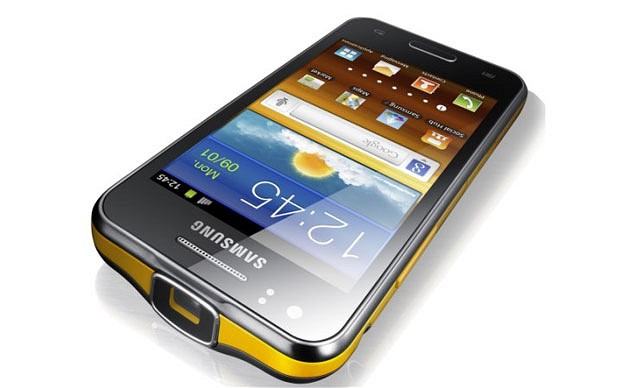 I first heard about built-in projectors as a rumor for the next iPhone. And the source was so unofficial that it was basically just my drunk friend at a party. In any case, some people believe that the next generation of smartphones could have a projector located at the very front of the device that can turn any wall into an HD display. Sounds cool, but I think it would be too bulky to be a reality on today's incredibly thin smartphones. Hey, you never know.
Flexible display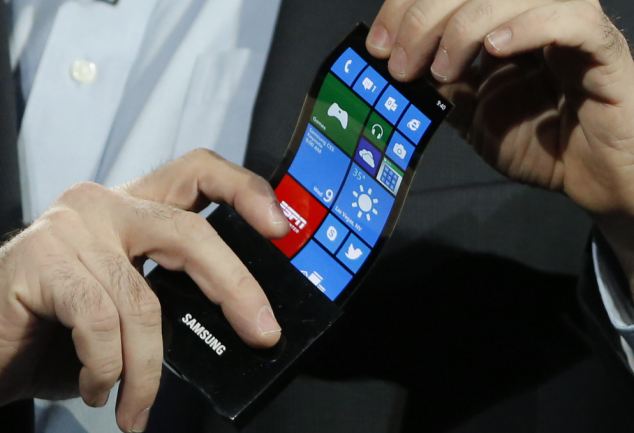 I first talked about flexible displays as a Galaxy S4 rumor. Obviously, that didn't happen. But why wouldn't it happen on the next-generation Galaxy S5? There seems to be a good demand for flexible displays, and since Samsung is the king of display technology in the mobile market, flexible displays could be on the horizon. Keep in mind that flexible displays aren't necessarily bendable; instead, they curve around the edge of the smartphone's screen, which could add some cool functionality – like the ability to display data along the sides, top, or bottom of your phone without resorting to multiple screens.
Other probable improvements
-Better battery life
-More Samsung apps
-New and improved TouchWiz interface
Remember: this is all pure speculation based on industry trends. If the Galaxy S5 actually has any of the features listed above, I'll be pleasantly surprised. We didn't discover official Galaxy S4 details until January 2013 and later, so don't expect to hear official word about the S5 anytime soon.