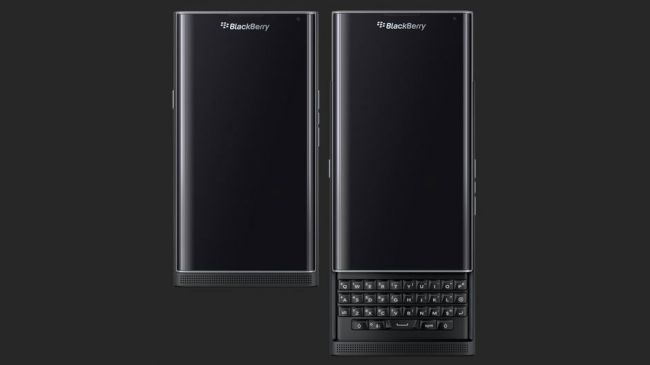 BlackBerry is an easy company to make fun of. The company recently ditched its BB10 operating system in favor of the more popular Android. Then, it called its new phone the "Priv", which had UK residents snickering because apparently that's what they call a bathroom over there.
But the snickering has (somewhat) subsided because people have realized that the Priv could be a genuinely great Android smartphone.
As BlackBerry teases more and more about its upcoming smartphone, we've been able to learn some things about why this phone could be great. Here's what we learned.
A Bigger Battery than Almost Any Flagship
The Priv's battery is expected to be a mammoth 3,410 mAh.
To put that number into perspective, it's significantly bigger than the LG G4 (3,000 mAh), the iPhone 6S (2,915 mAh), and the Galaxy S6 Edge (2,600 mAh).
Physical Keyboard
I don't know about you, but I still miss the physical keyboard on my old BlackBerry. I've never been able to type on a virtual keyboard like I was able to on that thing.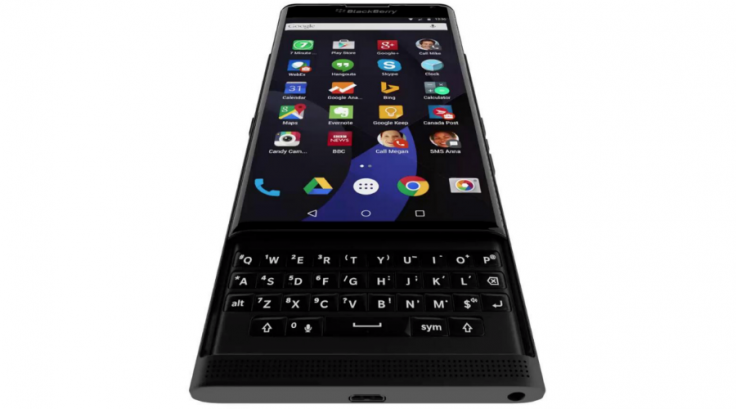 Maybe my fingers are too fat.
In any case, many physical keyboard enthusiasts like myself will appreciate the addition of the physical keyboard.
Sexy Screen
The Priv is expected to have a screen different from any BlackBerry to date. Instead of being small or shaped like a square, the Priv's screen will – gasp – look a lot like other Android flagships.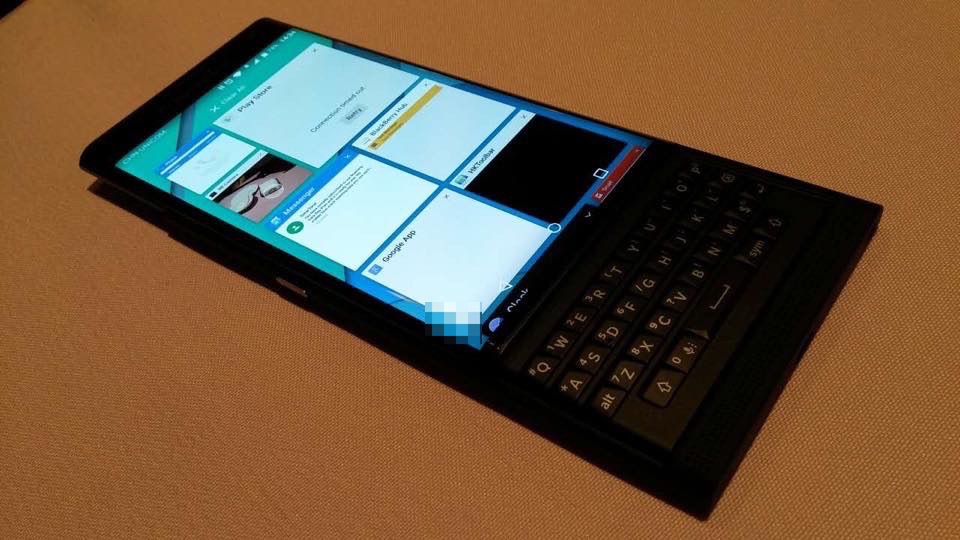 BlackBerry's Priv will sport a 5.4-inch dual-curved display with a full HD resolution of 1920x1080p.
That puts the display in the same class as the 6S Plus, the LG G4, and the OnePlus 2.
Privacy and Security
BlackBerry is synonymous with privacy and security. As you might expected, the Priv will take user security very seriously (you probably already guessed that with a name like "Priv" though).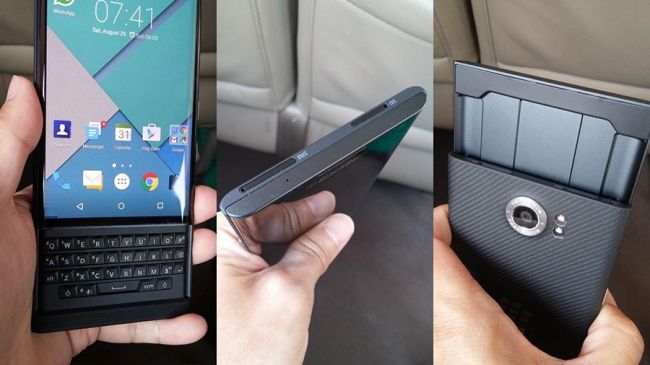 The Priv will alert you when your privacy has been compromised – which is good news for anyone who has a Gallery full of questionable selfies or emails with sensitive data.
The Priv will be powered by a security platform similar to Samsung's Knox and the super secure Blackphone 2: this security platform will be hardcoded into the device and protect everything you do on it.
We don't know full detail about the Priv's security yet. But based on early information, BlackBerry will take security more seriously than any phone before.