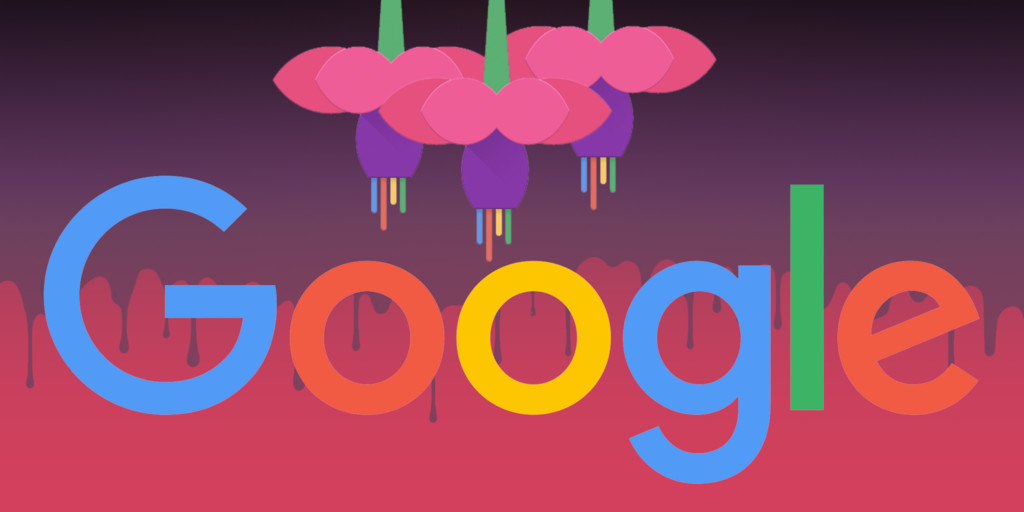 Google's mysterious Fuchsia OS has been tantalizing the Android community for months. The OS is rumored to be a blend between Chrome OS and Android.
Fuchsia first made headlines in August 2016, when it was first revealed that Google was working on the secretive project. A few weeks later, the internet buzzed with rumors of another Google OS project: Andromeda.
Depending on who you believe, both OSes were a blend between Chrome OS and Android. One was spotted running on a Nexus 9. It was rumored that Google was going to announce the OS at a Pixel press event in October. That was later proven false.
Back in September, the internet was buzzing against when it was revealed that Google could launch a laptop running Andromeda in Q3 2017. That laptop would be a Pixel 3.
Over the past few months, however, there's been no news from anyone on the Fuchsia or Andromeda fronts – until this week. This latest leak is credited to Daniel Matte, who runs the tech blog Tech Specs. Daniel claims he has evidence that Andromeda and Fuchsia are the same OS.
Now, it's speculated that Fuchsia was the code name, and Andromeda will be the name of the OS when it finally launches publicly.
Matte later updated his post with some minor changes after hearing from sources at Google.
Everything You Need to Know About Fuchsia and Andromeda
According to Daniel Matte, here's everything that's true about Andromeda and Fuchsia, as of February 2017:
Andromeda might be tied to free-form window mode for laptops and (possibly) tablets
Andromeda and Fuchsia continue to appear to be one single operating system, although they will launch as one laptop platform
The app will likely look a lot like Android at first, but with floating windows and elements of a unified UI – similar to what we see on Chrome OS
Ultimately, this explains the long-rumored "Chrome OS will turn into Android" rumors.
We'll keep you posted on more Andromeda + Fuchsia rumors as they keep coming forward over the next few weeks.