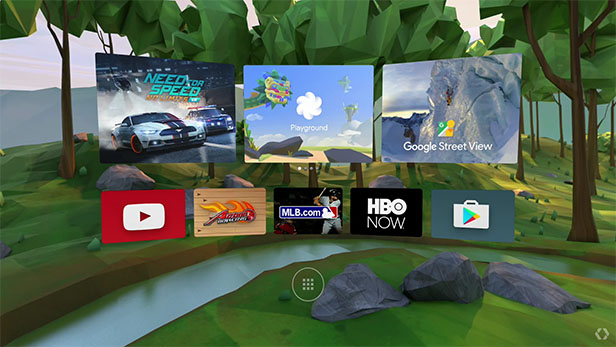 Have you been dying to try Google's Daydream VR? If you're a Galaxy S8 or S8+ user, then you're in luck: Google just announced that Samsung's flagship handsets now support Daydream VR.
The Daydream VR platform is Google's open VR platform allowing OEMs to incorporate virtual reality experiences into their devices without a high entry cost. Manufacturers can create VR experiences without forcing customers to buy high-end PCs or VR headsets.
Prior to Samsung's latest announcement, only a small number of devices supported Daydream VR. Those devices included the Pixel and Pixel Xl, the Motorola Moto Z and Moto Z Force, the Huawei Mate 9 Pro, the ZTE Axon 7, and the Asus ZenFone AR.
Google's VR Twitter account announced the news on July 31, stating that the Daydream-ready update was "rolling out now".
The Daydream-ready update is rolling out now to @SamsungMobile Galaxy S8 and S8+. Explore new worlds with #Daydream. https://t.co/KaRNJEcURi pic.twitter.com/PEeC6RfyyZ

— Google VR (@googlevr) July 31, 2017
This is a Big Deal for the Future of Daydream VR
Daydream VR has the potential to be an enormously influential platform. However, it has relatively low adoption at this point. Samsung is the world's biggest Android OEM, so the addition of Daydream will undoubtedly speed up the platform's adoption.
Earlier this year, Apple introduced its ARKit at WWDC 2017 and instantly made iOS the biggest platform for augmented reality (AR). Apple's update allows millions of iOS devices to use AR from day one.
By adding Samsung's S8 and S8+, Google gives AR developers an even larger market to tap into.
What About the Gear VR?
Obviously, Samsung has its own VR platform called the Gear VR, including the Gear VR headset. Does Daydream undermine Samsung's own V ambitions?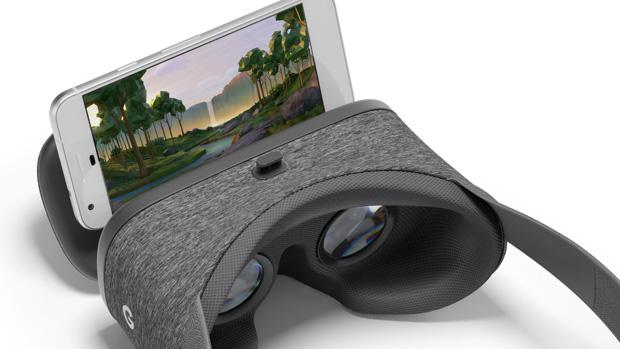 Well, the Daydream View headset is $50 cheaper and more compact than the Gear VR. It also allows users to access the complete Google ecosystem, including YouTube's VR library. You don't need a separate Oculus account, and you can access VR content from your home screen instead of using a separate app.
Of course, Samsung's Gear VR has its own benefits – like more VR games and apps and the ability to use Facebook 360 degree video (remember, Facebook owns Oculus).
In any case, Samsung users have more choices now – and more choice is always a good thing for consumers.