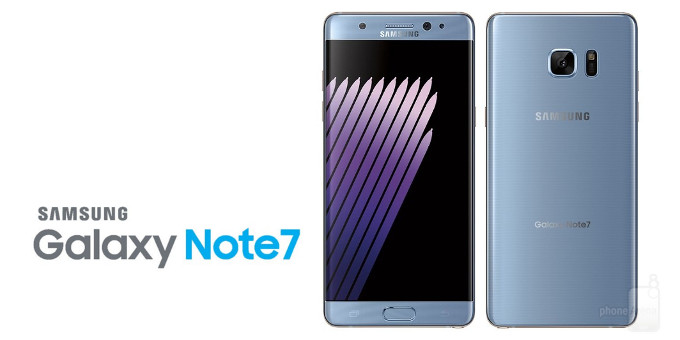 Samsung is in damage control mode after it announced a worldwide recall for its Galaxy Note 7 lineup of smartphones.
The South Korean electronics giant is recalling the Note 7 after it was revealed that the phone can catch fire while charging – allegedly. This follows unconfirmed reports that appeared on social media and in South Korean news outlets where people posted charred remains of smartphones claiming to be a Galaxy Note 7. Most people ignored these reports back then – but now, it appears there could be some truth.
Samsung has admitted that there is a problem with the battery in certain Samsung Note 7 units. The recall affects all Note 7 units sold, although the failure rate is only expected to be about 24 units for every 1 million sold. Samsung decided that failure rate was large enough to warrant a global recall.
Out of the 2.5 million Galaxy Note 7 units sold thus far, Samsung claims it has received 36 reports of failure related to this issue.
Samsung's stock tumbled on the initial news before rebounding on Friday. Samsung waited to announce the global recall after markets closed – so the company may have a shaky opening on Monday.
Do You Own a Note 7?
The Note 7 was well-reviewed, with reviewers praising its usual crisp display and high-quality camera. Do you own a Galaxy Note 7? Samsung hasn't announced the official terms of the recall program yet – but it's coming within the next 2 weeks.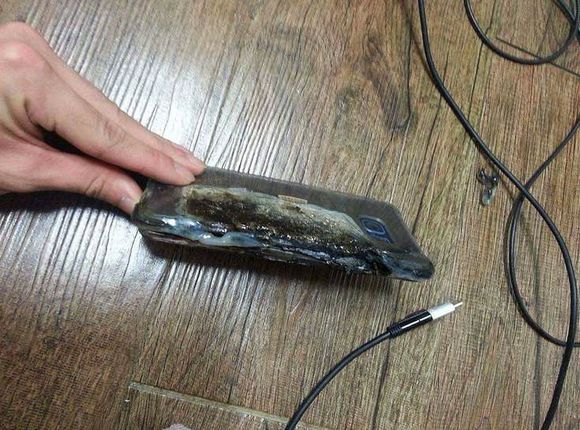 Samsung has announced plans to give every Note 7 user a different product for free as a replacement. It's unclear if that means another Note 7 or some other device. Once again, Samsung hasn't announced details of the program as of yet. The company claims it will take 2 weeks to hammer out the details of the recall program.
This is bad news for Samsung, which has enjoyed a swing of positive momentum over the past year or so. Clearly, this latest recall is a major hurdle in the company's path.