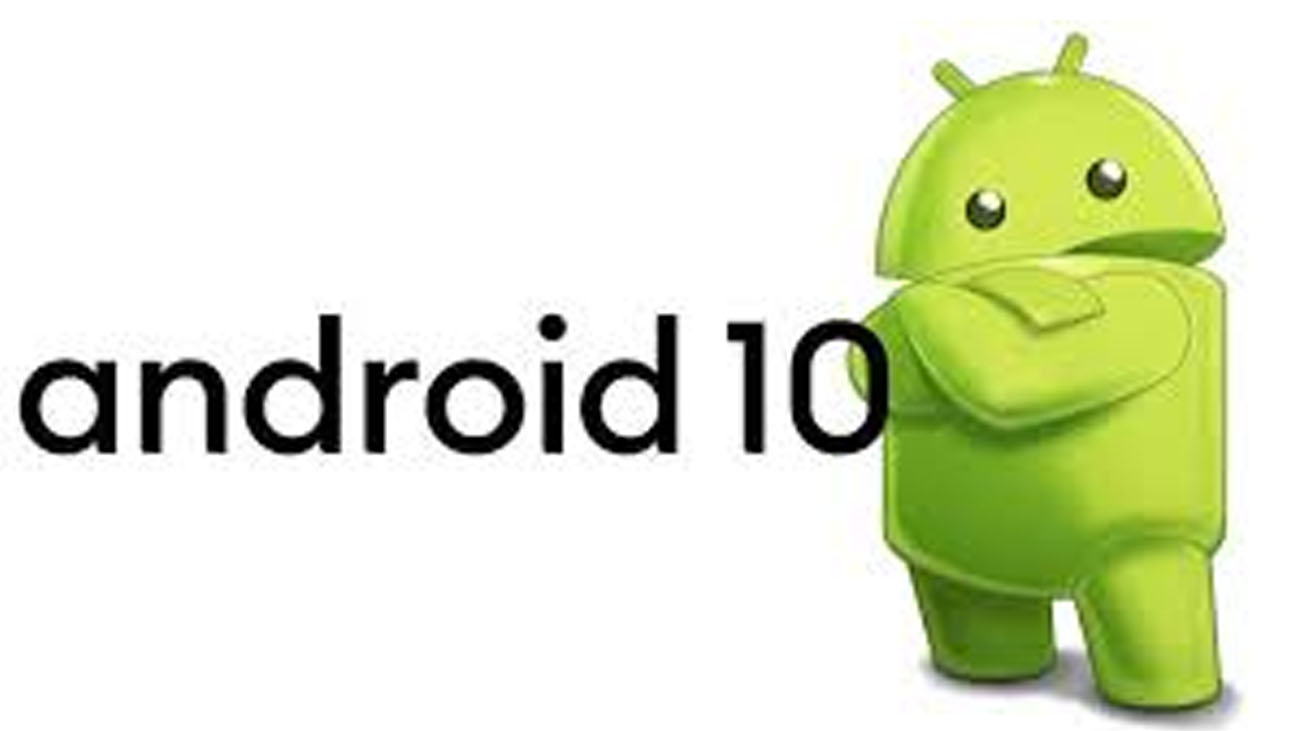 For many years, Google has named Android as sweet treats. However, just a few weeks ago, the company has decided to change the naming to numbers for consumers to easily remember. Now, what was once known as Android Q is now Android 10.
Google, along with the renaming, also rebranded Android by changing the logo indicating that this year's Android release will mark a fresh start for our favorite OS.
Android 10 has a number of updates and cool new features compared to Android 9 Pie. These changes include:
System-level dark mode
Smart replies for all messaging apps
Overhauled sharing menu
New gesture navigation controls
Better fine-tuned app permissions
Security updates from the Play Store
New Digital Wellbeing features – Focus Mode and Family Link
Android 10 is now rolling out on Pixel devices including the budget-oriented Google Pixel 3a and Pixel 3a XL and even the original Pixel and Pixel XL. It will arrive on other phones soon by the end of the year which should include OnePlus, LG, Samsung, and more.
If you currently own a Pixel device, you can download the factory image and OTA image from Google Developers Blog. Make sure that you have backed up all your important data if you plan to do a fresh factory-install of Android 10 on your Pixel smartphone. The OTA image, on the other hand, will update your current install to the latest Android 10 build.
Android 10 Easter Egg
After 6 beta updates, Google finally released an Android 10 Easter Egg running on Pixel device. Instead of moving circles with psychedelic colors, the new Easter Egg takes you to a page with "Android 10" spelled out.
You can move around the logo and numbers as you see fit. However, arranging the numbers so they look like the "Q" logo and then tapping the screen a few times takes you to a grid of squares which is a modified version of a Picross puzzle. Solving the puzzle reveals different Android system icons, such as the volume up icon and more.
Here's how to activate the Android 10 Easter Egg on your device:
Open Settings.
Tap on About phone.
Tap on Android version.
Repeatedly tap on Android version until the Easter Egg pops up.
It also adheres to your device's theme which means you can play around in both light or dark mode. This is a great Easter Egg to stimulate the brain a bit.
Is it ready?
The Android 10 may be rolling but experts are still questioning if the new OS is actually ready for the market. There are doubts if Google can distribute Android 10 to all devices by the end of the year. Android 9 Pie only distributed to about 10% of smartphones in a year's span. If Google don't improve the distribution process, non-Pixel device might get the Android 10 by 2020 or might overlap with Android 11 (hopefully not).
So, even though Android 10 is out right now with improved security, many Android users are still at risk since they won't be getting the updates very soon.