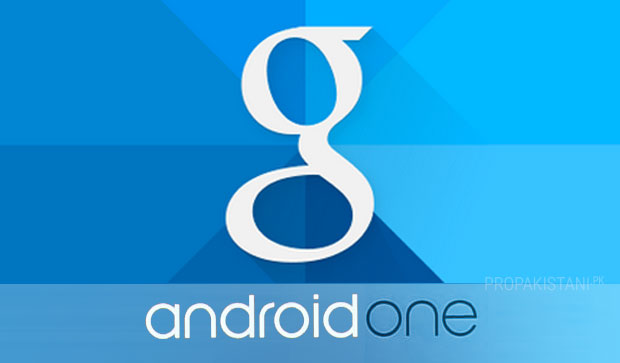 The Google Android One was launched in India last week. The idea is to roll this out in other emerging markets of the Philippines, Nepal, Indonesia, Bangladesh, Sri Lanka and Pakistan in the months to come.
So what is the actual strategy of Google behind this initiative?
The smart phone markets in the above mentioned countries are lucrative but at the same time price sensitive. Google has realized it needs to do something quickly to not only introduce affordably priced smart phones but also bring about some consistency in the roll out of their operating system. They have recognized that the opportunity for smart phone penetration in these markets is very high and they can capitalize on this. As compared to the over 50% penetration in developed countries, it is only a tad above 25% in emerging markets.
The sales of smart phones has crossed the 300 million mark this year in the second quarter alone and is expected to surpass the 1.2 billion mark by the year end. The growth forecast shows a figure of in excess of 4 billion by 2018 and that means these phones have to and will be affordable to the masses. People have aspirations to own a smart phone with apps that they can enjoy and Google is doing its bit to ensure it delivers as per consumer expectations.
Google Wants To Improve Revenues
Though it commands a market share of over 80% of the smart phone sales, the revenues Google earns is not as high as that earned by Apple despite much lower sales numbers. It wishes to correct this anomaly and one way of doing it is to bring about uniformity in the manner its operating system is used and the easy accessibility of apps from its Google Play Store that it can provide to the users.
By making available the Android One phones at affordable prices with attractive features that are expected by the masses, Google has now placed itself in a position to improve its revenues. Exposing many more people to its Google Play Store and the many apps will surely make that happen for Google. It wants to get rid of the huge fragmentation of its operating system it has been suffering till now. The Android One program with quick and guaranteed upgrade by Google directly enforces this commitment and that will be appreciated by the consumers.
Google's Thrust To Improve Search Engine Ad Business
When you have the latest operating system functioning without lag and smoothly, you will use more of the search engine and that is good news for Google since it will boost its search engine ad revenue. While its desktop and laptop search ad revenue contributes 35% to its kitty, the mobile revenue from search ads is only at 29%, which it wants to go up.
By making more smart phones available among the consumers, Google knows it can meet its target and that is another strong reason behind the introduction of affordable smart phones under the Android One umbrella.