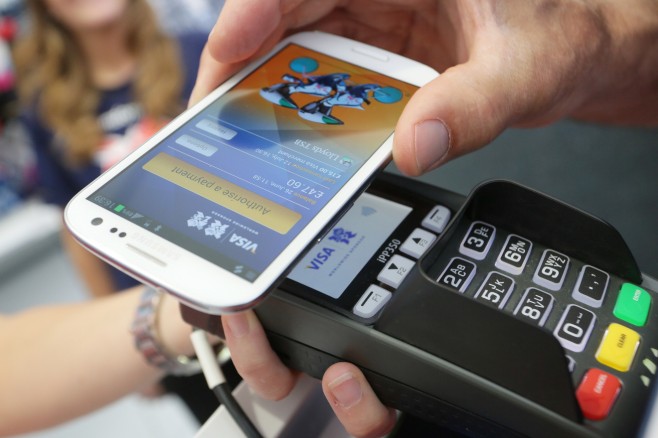 The Android Pay initiative has not been a runaway success and Google is keen to make sure more and more users start using it. Towards that end, some announcements were made detailing the features and updates users can expect on this facility by Sridhar Ramaswamy, the SVP for Google.
Though Mr.Ramaswamy was not very specific about the numbers of users he expects will adopt Android Pay, he mentioned many millions of users have their card information already linked to this service. What is more, he said more than 60% of such users have never in the past tried out the Google Wallet service.
Google makes a beginning with Coke
One important step is the loyalty program that Google has initiated. Coke is supporting Google by rewarding users buying soda with Android Pay. When such a payment is done through the NFC- enabled machine, the user will get reward points that will enable him or her to buy more sodas. Google is happy with this initiative and believes marketers too will love this as it helps them track buyer data effectively. There are currently over 20,000 such vending machines and it is very likely they will have a striking presence in the promotion of Android Pay.
Google is also in talks with Verizon, T-Mobile and AT&T for similar partnerships and is also talking to card companies American Express, Visa and MasterCard so that they are able to introduce a seamless loyalty program. At this point in time, it is rather difficult to estimate the impact of Android Pay over Google Wallet, but with many signing on, the response appears to be encouraging.
Google Wallet did not take off as expected
Google is understandably keen to make Android Pay a much better success than Google Wallet, which was only a moderate success. One of the main reasons for that was the blocking of the service by 3 out of the 4 major US carriers who did not want it pre-installed, as they were promoting their own such mobile payment services. Google then had to introduce Android Pay as a NFC based payment solution for smart phone users.
Considering the launch has been a recent one, initial numbers of those who have signed up with more than 60% not exposed to Google Wallet, augurs well for Google. But these numbers are not sufficient and Google would be introducing more and more features in future to ensure the response for Android Pay is a comprehensive one, given the huge user base Android boasts of.
Coke partnership a clever one
Tying up with Coke is a master stroke by Google, as here is a consumer product that will have customers coming back for more and more at all times. By rewarding the user each time he uses Android Pay, Google and Coke are making sure that users are hooked to using the service, making it a win-win for everybody.