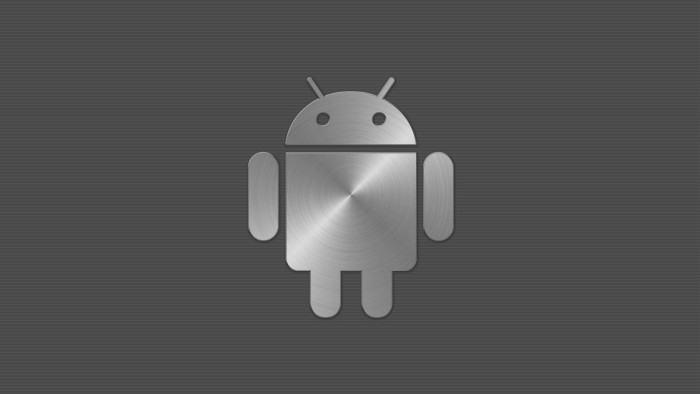 We've talked about Android Silver before. Android Silver is the "premium" standard which was rumored to replace the Nexus program.
Just like Android One is standardizing Android across low-cost devices, Android Silver aims to do the same for premium Android devices.
But Android Silver appears to be "on hold". According to "The Information", Google has put the Android Silver program "on ice" due to internal problems.
Apparently the program was stalled all summer after the departure of Nikesh Arora, who was one of the chief architects of the program. Mr. Arora played a key role at the company and was Google's sales chief, in charge of overseeing the company's partnerships with handset makers and wireless carriers.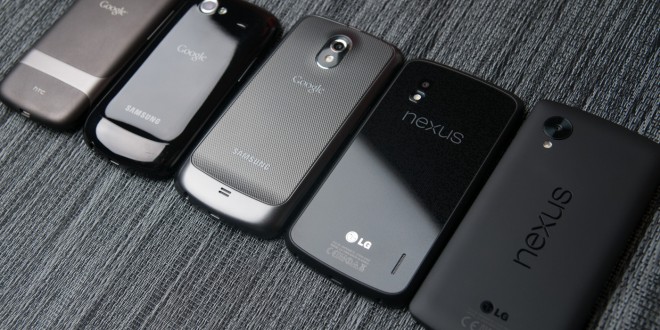 As a result, nobody really knows what the future holds for Android Silver. However, according to The Information, "Google has since been redoubling its efforts to boost a different Android program."
In any case, this has people excited for a new Nexus device. If Android Silver is truly done, then Google may simply continue with the successful Nexus program.
Could a Nexus 6 smartphone be just around the corner?