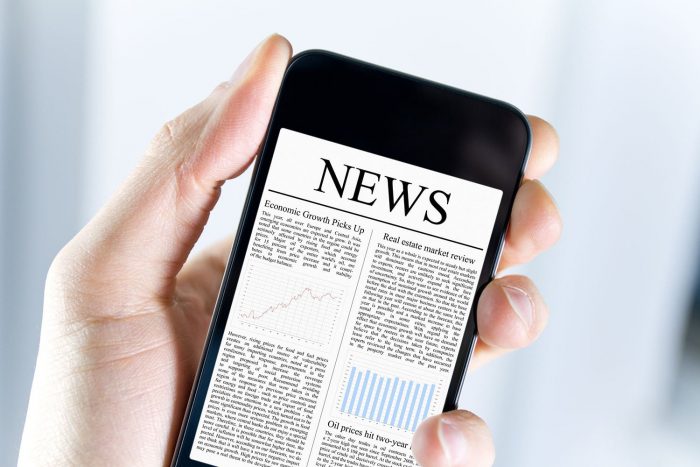 Several news headlines relating to Android Apps has surprised us this December. Here are some of the good and bad headlines on Android as we approach the next-generation era of smartphones – 2019.
Essential purchased CloudMagic
To recall, CloudMagic closed its app, Newton Mall, earlier this year due to financial problems. Luckily, Essential saved them from complete bankruptcy. Now, Essential, which was also reportedly has financial problems, decided to acquire the email developer.
We still have no idea why Essential purchased CloudMagic. The company only explained that it's always on the lookout for great technology and did not discuss anything financially related.
Google+ is shutting down sooner
Google+ was intended to closed by August 2019 but the sad news may happen sooner than expected. There has been another data leak which impacted 52.5 million users. This number is very similar to the first data leak and caused an alarming state for Google. The closing date is moved to April 2019 to finally put a close to the hole in Google+ API which has exposing user information.
Pandora is now in the podcast game
Pandora has launched its podcast services boasting hundreds of podcasts with over 100,000 episodes ready as of today. Pandora also uses machine learning for its podcast discovery and recommendation platform called the "Podcast Genome Project" which should help improve Pandora music recommendations someday.
Pandora is now closer to the most popular music-streaming apps such as iTunes, Google Play Music, and Spotify.
Pokemon Go announced PvP feature
Pokemon Go has finally heard the players' cries. Last week it announced the player vs player feature. Trainers can finally battle one another using the Trainer Battle League categories to limit Pokemon CP levels for a fair match-up. Players are also allowed to block damage several times per battle.
This feature has limited access for now. Players can only battle Ultra Friends or Best Friends for now. Niantic is hoping to make the PvP feature global in future updates. To those who are starting to get bored about the repetitive gameplay of the game, there is now exciting to look forward to.
Google removed fraud apps which have been stealing money from the company
Google investigated Cheetah Mobile and Kika app developers for a few weeks now. They've already removed two apps from the Play Store namely CM File Manager and Kika Keyboard. There is a total of eight apps reported as fraud and six of them are still under investigation.
These apps use outright fraud to earn money from advertisers and claim downloads that aren't their own. Google also found out abuse of three ad network APIs, but none of them was Google's own ad API. For now, Google advises the users to uninstall the following apps: Cm Locker; Cheetah Keyboard; Battery Doctor; CM Launcher; Security Master, and Clean Master.
These apps currently have about 65 million to 1 billion downloads. Even though Google announced it has not discovered fraud related to any personal data leak, they still strongly advise to stop using the apps, just in case.
That's it for the biggest headlines for Android Apps this month. We'll keep track on more updates next week.