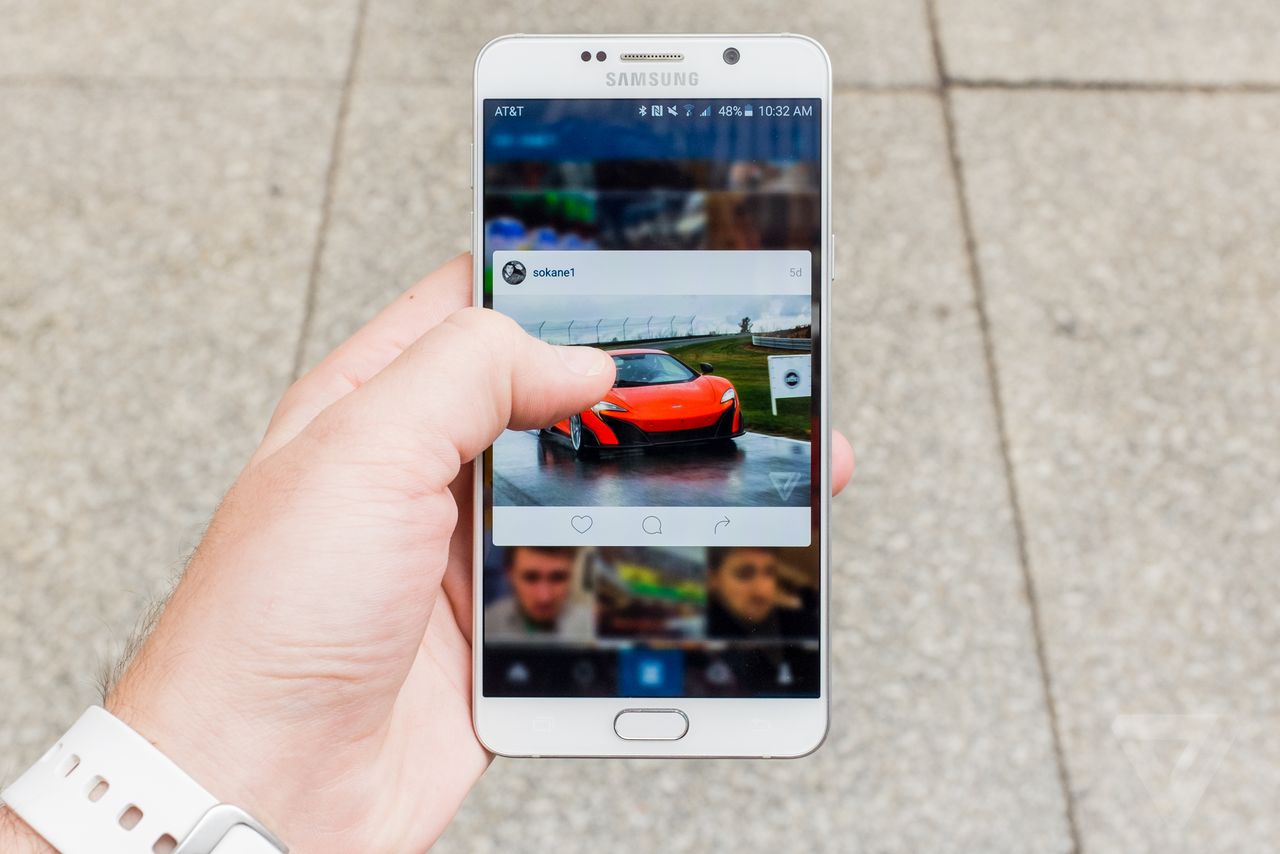 Google just confirmed that the upcoming Android N update will support 3D touch. Google calls the new feature Launcher Shortcuts. Just like the iPhone 6, the feature relies on pressure-sensitive displays – something that can be found on phones like the Huawei Mate S.
Amazingly enough, Android has had the ability to recognize pressure sensors since Android 1.0. It's just that no manufacturer has ever taken advantage of that functionality, nor has Google devoted much time into promoting it in its APIs.
That changes in 2016, as Google is rumored to be releasing a Nexus with pressure-sensitive displays.
Huawei also appears to be going all-in on the pressure sensitive display, as they recently trademarked the name Huawei 7P.
Many people believe that the Huawei and Google announcements about pressure sensitive displays are not a coincidence, and that the companies are working together to release this year's Nexus. It's rumored that the Huawei 7P could be Google's next Nexus.
Which Androids Offer Pressure Sensitive Displays?
Android N will likely lead to a surge in apps and devices that take advantage of pressure sensitive displays.
Unfortunately, not a lot of Android phones offer pressure detection functionality as of yet.
The major phones offering it so far include:
-Huawei Mate S
-Vernee Apollo
-ZTE Axon Mini
Unfortunately, none of these phones are likely going to receive the Android N update (at least, not any time soon). That's why many Android users have pinned their hopes on this year's Nexus (possibly made by Huawei, and possibly called the Nexus 7.0) to have a pressure-sensitive display.
How Will It Work?
Android N will allow developers and manufacturers to add pressure-sensitive features to their devices.
That means you'll be able to use functions similar to iOS's Force Touch, where you can press down harder on an app to reveal more menu options.
Of course, many Android users already have something close to Force Touch. We just long press or gesture on an app to open an identical menu. Many Android users have grown accustomed to these features and claim we don't need Force Touch.
Whether we need it or not, 2016 looks like the year Android users will finally be getting Force Touch.