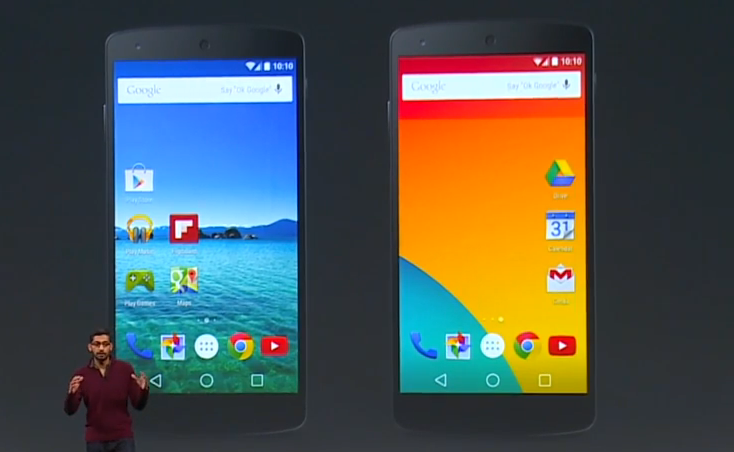 Last month, the Android community watched as Apple unveiled its lineup of iPhone 6 phones.
Yes, September was Apple's month. We can concede that. But this October may be Android's month. In fact, it could be Android's best month ever. Over the next few weeks, the Android community is going to witness a number of exciting releases which could change the face of Android forever.
Here's what we're excited about over the next few weeks:
The release of Android L
You've probably noticed that Google has modified the layout of a number of tis popular apps. Today's layouts are flatter and feature sharp, square edges. This remake has been called Material Design, and it's a big factor in how Google is approaching Android L.
In Android L, Google has fully adopted Material Design aesthetics. Google is also introducing more physics-based animations designed to make your phone feel like a living, breathing tool instead of a static UI.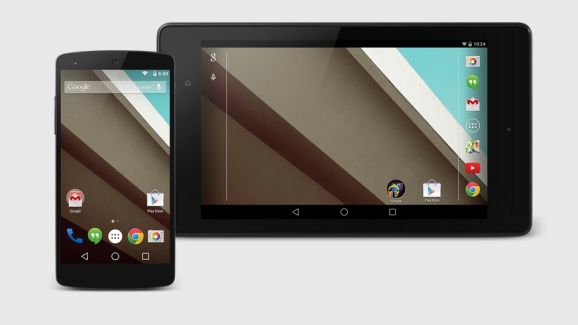 Key features of Android L will include a revamped "Recents" menu which should make it easier to navigate to previous apps and to navigate to Chrome tabs you recently used.
On the more technical side of things, Android L will also introduce "Project Volta", a widescale effort to make Android more battery-friendly and reduce its electricity consumption. Google is also adding support for 64-bit architecture.
Sure, most of us won't get Android L for several months past October. But Nexus users will get it right away. We don't know exactly when Android L will be released, but Google is expecting to a host a major press event before the end of this month.
The unveiling of 2014's Nexus lineup, the Nexus 6 and Nexus 9
At the same Android L press event, Google is expected to reveal the Nexus 6 and Nexus 9. Both phones will be the first Nexus devices released in 2014 and, despite early rumors and "leaks", we know nothing official about either device.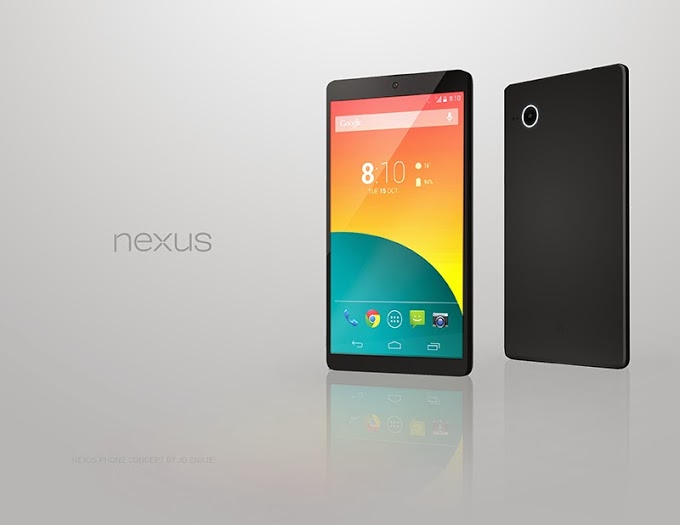 Based on rumors, however, the Nexus 6 (which may also be called the Nexus X) will be manufactured by Motorola and feature the following tech specs:
5.9-inch QHD display with 2560×1440 resolution (498 pixels per inch)
Quadcore Qualcomm Snapdragon 805 processor
3GB of RAM
32GB storage space
13MP rear-facing camera and 2MP front facing camera
3,200mAh battery
The Nexus 9, on the other hand, is rumored to feature the following specs:
8.9-inch display
64-bit Tegra processor
4GB RAM
NFC, GPS capabilities
A proprietary keyboard which will combine the features of the Surface Pro's Type Cover and the iPad's Smart Cover
Both the Nexus 6 and Nexus 9, of course, will also feature Android L.
The Galaxy Note 4
It's not just Google stealing the show in October. Samsung's long-awaited Galaxy Note 4 is also being released. The Note 4 may be the best Android phablet ever released and features the following tech specs:
5.7-inch qHD Super AMOLED display with 2560×1440 resolution
2.7GHz quad-core processor
16MP rear-facing camera with Optical Image Stabilization (OIS) and 8x digital zoom; 3.7MP front-facing camera
3GB RAM
3220mAh battery
The Note 4's biggest competitor may be the Nexus 6. The iPhone 6 Plus, although similar in size to the Note 4, is far behind the Note 4 in categories like display, processing power, camera strength, and battery life.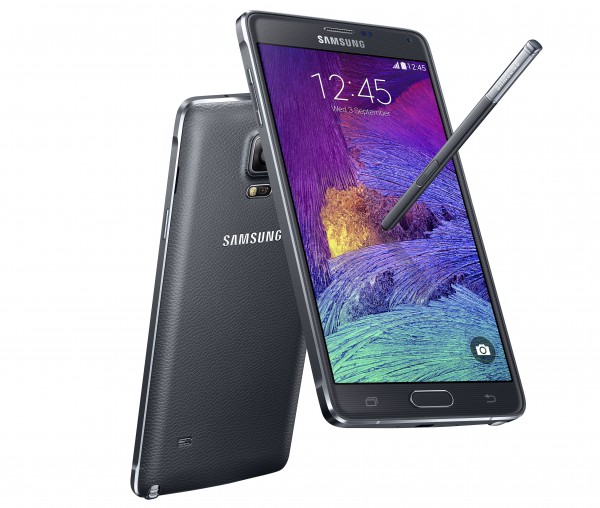 HTC fixes the One (M8)'s camera with the HTC Desire Eye
The HTC One (M8) is a fantastic smartphone which was hampered by its poor camera quality. HTC, always one to listen to consumers, "fixed" that camera with its HTC Desire Eye, also known as the HTC One M8 Eye.
This phone features a 13-MP camera which HTC promises will be the "best smartphone camera yet". Other specs of the phone include:
5.2 inch full HD display with 1920×1080 resolution
Snapdragon 801 quad-core 2.3GHz processor
2GB RAM
2400mAh battery
13MP camera, as mentioned above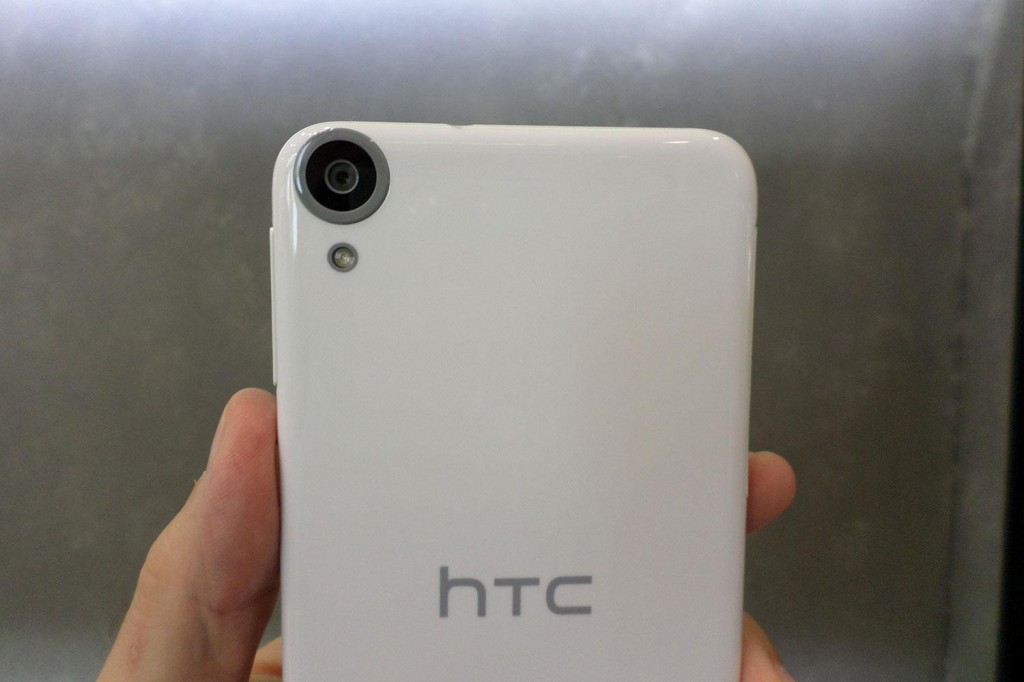 Do these major product releases make October the best month ever for Android? It's certainly an exciting month, and it's the most major product releases we've seen crammed into a four-week span in a long time.