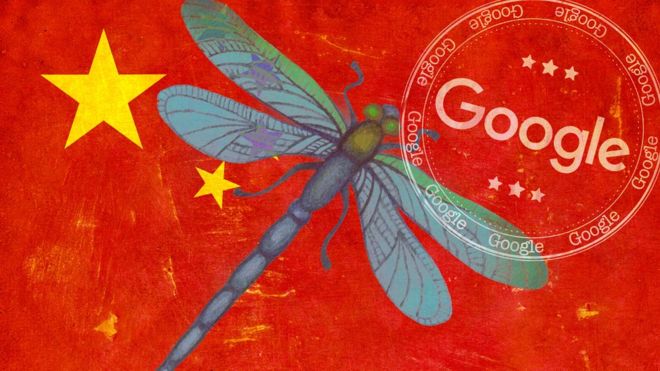 China is no longer a sleeping giant. It has dominated the world from economics, entrepreneurship, and now even smartphones. This is following the announcement that the Chinese brand Xiaomi is number one in terms of sales, and Huawei and Honor are performing great this year as well.
Ostensibly, there are also issues that cannot be simply ignored. Here are some of the Chinese issues the Android phone world is currently facing.
Czech security suggests Huawei, ZTE equipment may present a threat
The Czech National Cyber and Information Security Agency (NCISA) released a security report on Huawei and ZTE stating their equipment in state systems "might present a threat" to security.
The investigation found that both have potential "backdoor" which would allow the Chinese government to spy on network activity. Other countries already discovered the potential of the threat and already issued a decree against Huawei and ZTE equipment such as the United States, Australia, New Zealand, and Japan.
In the US, the two have been completely banned. Regarding the Czech Republic's investigation, Huawei and ZTE once again denied the allegations.
A Huawei spokesman said, "We categorically deny any suggestion that we pose a threat to national security. We call for NCISA to provide evidence instead of tarnishing Huawei's reputation without any proof."
"There are no laws or regulations in China to compel Huawei, or any other company, to install 'mandatory back doors.' Huawei has never received any such request from any government and we would never agree to it."
Google 'Dragonfly' Chinese search engine allegedly shelved for now due to backlash
The supposedly top-secret Google "Dragonfly" project have been revealed announcing that it is no longer operating, at least for now.
The project is the company's attempt to create a heavily-censored version of its famous search engine in China. This would allow the authoritarian government to strictly censor internet content behind what's become known as "The Great Firewall." However, this has brought controversy in the media, and internally within the company's own ranks.
Google allegedly set up a system to monitor internet traffic of the website www.265.com, a popular search and information hub in China. When visitors enter search queries at 265.com, they are forwarded to Baidu — China's biggest search engine which is itself heavily censored.
Google now comes to play by monitoring the search queries in 265 before it reaches Baidu, gathering data from what the users have been searching, then tweak it to its own Dragonfly search engine for the purpose to create a system that would be better than a competitor like Baidu, but still adhere to the strict censorship of the Chinese government.
When the said operation was leaked, the company received backlash enormously. According to reports, Google removed its engineers' access to 265.com, which, in turn, crippled the project. This led to stop the Dragonfly project operation. However, the company made a clear statement that it has not completely liquidated and may start development again any time soon.
Google has been long attempting to penetrate the Chinese market knowing its potential to boost their sales and number of users. Currently, Google products are mostly invisible in China. In fact, Gmail, Google Maps, and other Google high-profile properties are not yet available in China.