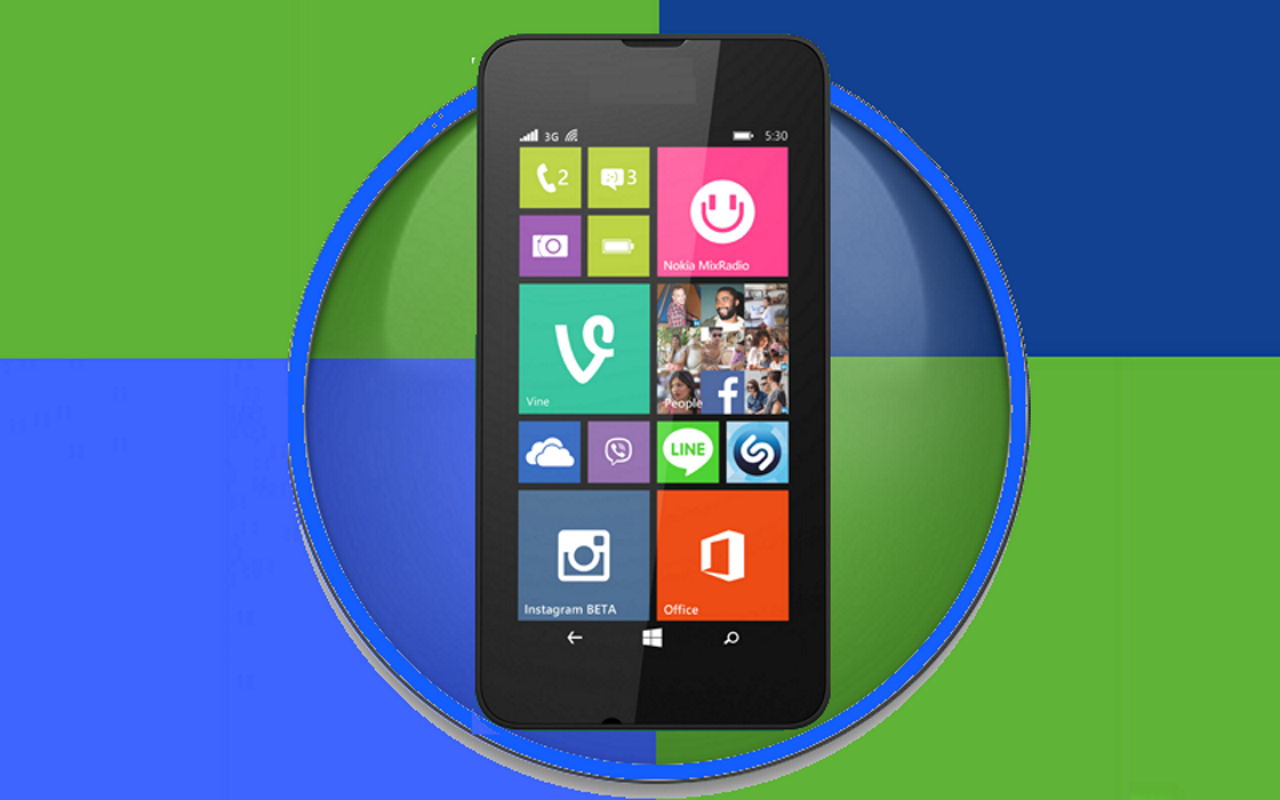 Windows phone crashed in the market as compared to Android. Although people love to use the user-friendly Android, most of them prefer to the Windows look.
Users can't get enough of the classy, moving, and highly customizable feature of Windows interface. In fact, several Android app developers tried to replicate this feat for many years. With all the Windows Theme Launchers present in Google Play Store, there is one that stands above.
Introducing the SquareHome 2 Launcher – an Android Theme Launcher that features the stunning Windows 10 tiles and app drawer. Here's a sneak peek of what this app can do.
Highly customizable tiles. SquareHome 2 Launcher allows users to create their own customized tiles. Each tile can match their dimensions to that of column width set by other tiles. This feat surpasses the interactive tiles that Microsoft has in its own smartphone.
Moreover, the launcher also allows the creation of Windows 10 PC-like 3D cubes that acts like an animated app folder where you can arrange your favorite and related apps in one. A special photos tile is also available for set up with a dedicated folder of pictures. You don't have to open the gallery to see those amazing and memorable photographs.
Basically, you can customize any tile in any icon, tap, and long-tap, tile sizes, colors, and more. You can also set multiple start screens, tiles, and backgrounds at will.
Live Tiles. The launcher has done a good job to replicate Window 10 interface. It even came up with it sown Live Tiles that allow Android phone users to experience the uniqueness of Windows phone. For instance, the calendar app can be synched with Outlook Calendar to remind you of those unread emails and deadlines.
Live tiles also show Youtube, Twitter, and Facebook trending topics in Home Screen to keep you updated with the latest happenings in Social Media. The social media tiles will also show recent notification numbers and texts to make the Live Tiles feature more convenient.
Disadvantages. Naturally, with all the launchers' demand of your Android phone's functionality and animation, it may easily drain your battery life. It might not be a good idea to use this launcher if you cherish battery life so much.
The launcher also has some small problems when it comes to overlapping settings. It also demands faster processors and RAM that old smartphones may not be able to cater much. Make sure you're running the latest Android version and fast processors to keep the launcher running smoothly.
Overall. As compared to other Windows 10 Home Launchers out there, SquareHome 2 stands out in terms of customizability and functionality. There are also other Windows 10 mimicking apps out there like Launcher 10, Arrow Launcher, Win 10 Smart Launcher, Nova Launcher and more.
So far, SquareHome 2 launcher is the only launcher that's able to almost replicate the Windows 10 interface with fewer errors.
SquareHome 2 is now available in Google Play Store with a 14-day trial of its premium features. The premium download is available at $5.00.