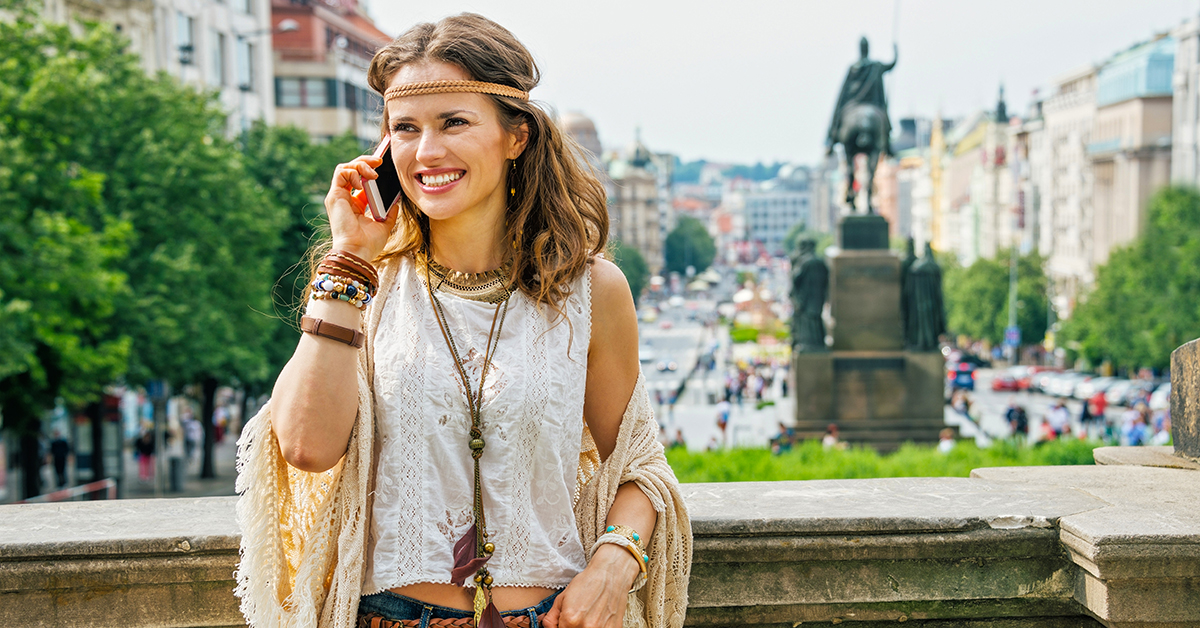 A strong US dollar is encouraging thousands of Americans to grab passports and head to Europe. And now, thanks to T-Mobile, a sexy new data plan could make traveling the old country easier than ever before.
This past week, T-Mobile announced that customers traveling to Europe in summer 2016 would be able to enjoy free, unlimited, high-speed data on 4G LTE networks across the continent.
The promotion starts on July 1 and runs through August 31. All you need to do is be a Simple Choice customer and travel anywhere in Europe (except for Andorra, of all places).
T-Mobile isn't downgrading you to the crappy networks, either. They've already announced that customers will get the fastest possible data speeds across the continent.
T-Mobile is solidifying itself as the best carrier for travelers. Texting is already free on T-Mobile phones around the world, while voice calls are just $0.20 per minute across Europe.
There's a reason T-Mobile calls itself the un-carrier: in a press release announcing the news, CEO John Legere said that "other" carriers see summer trips to Europe as the perfect time to crank up your bill with international roaming charges. T-Mobile is taking a different approach.
T-Mobile is also being generous with its data even when you're not in a country: between June 24 and June 26, passengers of any flight with in-fight Gogo Wi-Fi service automatically got one free hour of Wi-Fi on any smartphone – not just T-Mobile devices.
Anyways, you don't even have to opt-in to the free European data plan. All you need to do is be a Simple Choice customer traveling in Europe between July 1 and August 31. Happy travels.