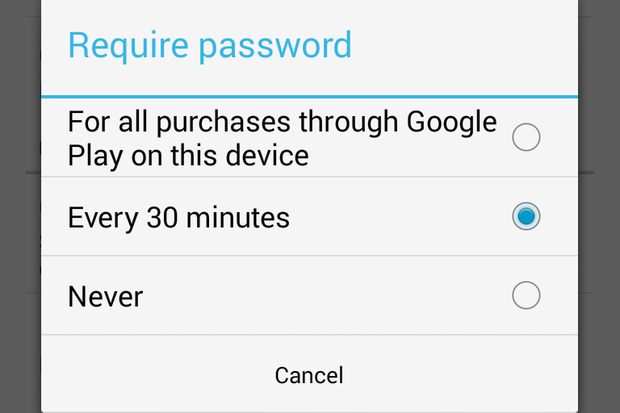 Parents around the world know the pain of giving a child a smartphone or tablet.
On the one hand, you're keeping the kid quiet for a few minutes. On the other hand, he could look through your pictures and text messages or make in-app purchases.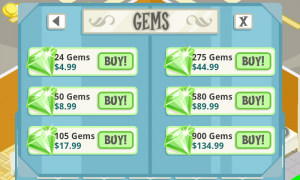 Kids are responsible for the vast majority of unauthorized purchases on the Google Play Store. Sometimes, kids just buy one or two items worth a few dollars' each.
But in other cases, kids have bought thousands of dollars' worth of stuff in a span of just a few minutes.
The FTC took note and filed a complaint with Google. Google has now paid $19 million to settle that complaint and will provide "full refunds" to all affected Android users.
Google will also change its billing practices and require a password before charging people for in-app purchases.
In 2011, the Play Store had no password requirements
Way back in 2011, Google never asked for your password when making in-app purchases. In fact, there was not even a secondary "confirmation" menu after making an in-app purchase. Instead, you can simply tap on boxes that popped up within apps and games.
In 2012, Google displayed a pop-up box that prompted users to choose if they wanted to enter a password every 30 minutes, every app purchase, or never.
Ultimately, that wasn't good enough for the FTC, and users will now have to enter their password before every in-app purchase.
Apple paid $32.5 million in January 2014
Apple tried the same thing on its app store and the FTC responded harshly as well. Earlier this year, Apple had to pay $32.5 million to its customers in a settlement with the FTC.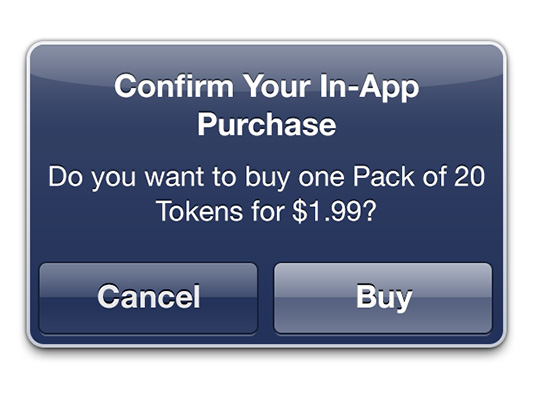 After that settlement, Apple was also forced to change its billing practices. Now, users have to expressly give their consent – like enter a password – before making any in-app purchases.
In Apple's case, they did require a password for all in-app purchases, but that password activated all purchases for 15 minutes. Apple didn't inform consumers that the password would work for 15 minutes, allowing kids to make an unlimited number of in-app purchases.
Amazon also faced a similar FTC complaint over its own app store – a complaint that has not yet been settled.
Anyways, greedy app stores don't have free reign over us anymore. The FTC has our backs when it comes to in-app purchases.