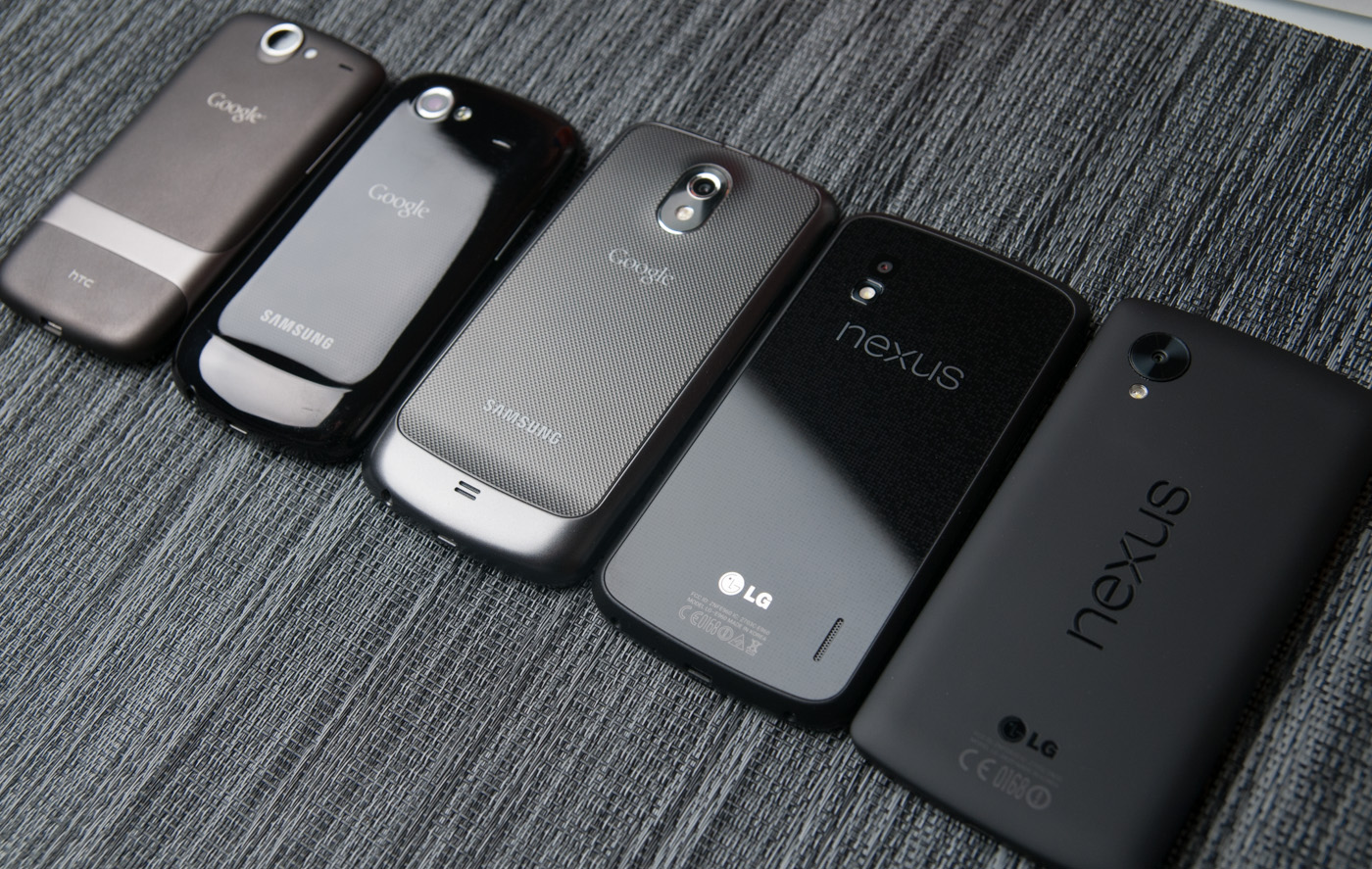 Google's Nexus program has been wildly popular.
People love low-cost, contract-free Android devices that feature industry-standard hardware specs and a pure version of Android.
However, for the past few months, there have been rumors of Google getting rid of its Nexus program. Today, we finally learned how Google plans to replace Nexus: with Google Silver.
What is Google Silver?
Google Silver is reportedly Google's new software standard and certification process.
It's the standard that Google wants its OEM partners to follow. Those OEMs include Motorola and LG.
The Google Silver standard will provide a more unified Android experience to users. Instead of creating the "stock" Android experience with Nexus devices, Google wants to help its OEM partners create that experience themselves.
How will Google Silver help you?
Average Android users should benefit from Google Silver. Benefits of Google Silver include:
-A new "Silver" line of Android devices from OEMs that feature stock Android benefits
-Silver devices would be free of bloatware
-They would also feature industry-standard hardware
-It's unknown whether Silver devices would cost more or less than other devices
The biggest problem with Android in 2014 is consistency: Google does not have any consistency across its devices. There are hundreds of different Android resolutions, hardware setups, software versions, and other variations. Apple's iPhone only has a handful of different versions, making it significantly easier for developers to create apps.
We don't really know much about Silver – yet. Google has not yet officially announced Silver, but we'll tell you as much about the program as soon as details become available.