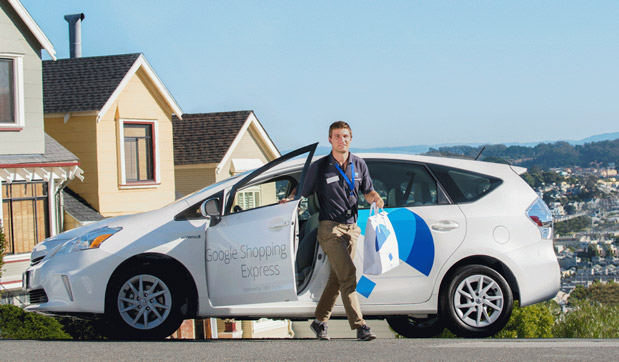 One of the few downsides of online shopping is waiting several days to receive whatever you just bought.
Google wants to make that problem a thing of the past with its Shopping Express service.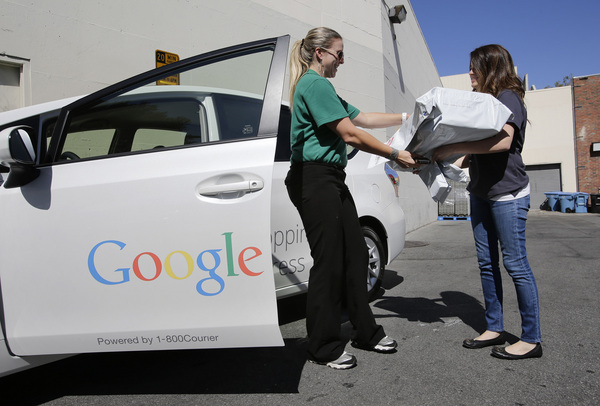 Shopping Express is a same-day shipping service that has partnered with popular online retail stores like Costco and Staples. You buy something online, choose the Shopping Express option at checkout, and get your product before the end of the day.
Sounds awesome, right?
The only catch to this service is its limited availability. It's currently available throughout cities like New York, San Francisco, and Los Angeles. Only a few chosen neighborhoods have Shopping Express so far, although more neighborhoods should be added in the near future, including Brooklyn and Queens in New York as well as Beverly Hills and West Hollywood in Los Angeles.
To check if you're in the service zone, visit this website and type in your zip code.
Associated retailers include Costco, L'Occitane, Staples, Toys R Us, Target, Guitar Center, and Walgreens. More retailers and cities are expected to be added in the near future.
Between Google Fiber and Google Shopping Express, I really wish Google rolled out its services more quickly. But hey, I guess it's part of their marketing plan.