Google has made huge price cuts in an attempt to lure users to the Pixel and Pixel XL. In preparation for its back to school sales, the tech giant has given a huge price cut to the Pixel and Pixel XL. Furthermore, Google is also giving away free Daydream View headsets with purchases.
If price was the only thing keeping you from last year's Pixel and Pixel XL, then now's the time to buy.
Here's how current pricing looks after the latest price slash:
Pixel (with free Daydream View): $524 USD (down from $649)
Pixel XL (with free Daydream View): $569 (down from $769)
Obviously, both phones are slightly outdated by 2017 standards. However, they're still two of the best Android handsets money can buy. Both smartphones use the Snapdragon 821 chipset, which is a step behind the Snapdragon 835 chipset inside 2017's flagships, but it isn't a noticeable difference for most users.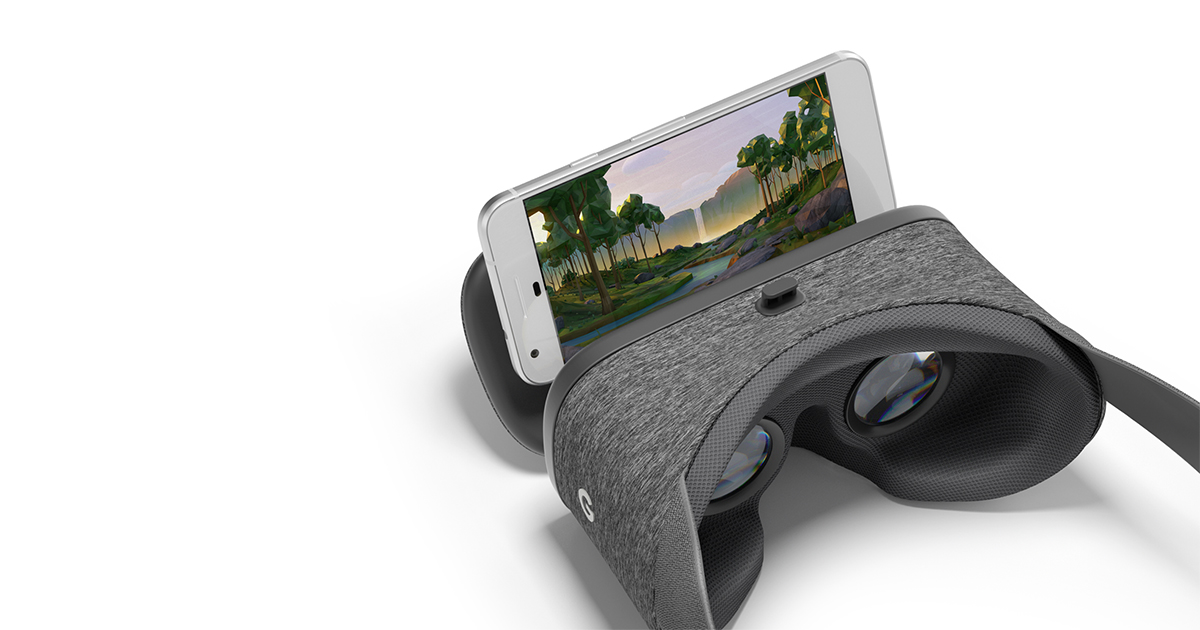 Both phones also offer 12MP rear-facing cameras that are famous for their photo quality (many claimed that the phones beat out Samsung's legendary photo quality among 2017 flagships).
Another attractive feature is the stock Android Nougat, which feels perfectly right on the Pixels.
Google's back to school sale didn't stop there. The company is also offering details on other products, including:
Google Home: $109 (down from $129)
LG Watch Style: $199 (down from $249)
OnHub Router: $99 (down from $129)
Google Wi-Fi: Not on sale, but comes with a free Chromecast Audio
Whether you're going back to school or not, Google's sales have officially started. Check out the sales today at https://store.google.com.