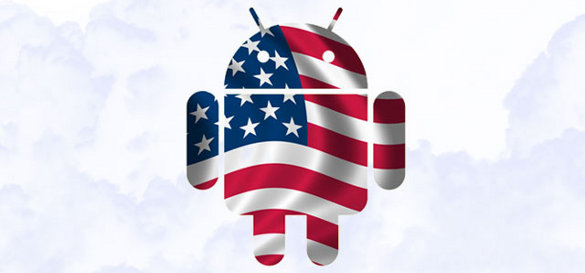 Fitness is a buzzword among all age groups that never quite stops buzzing. And for good reason. After all, health is wealth. And with high end technology at hand to track and supervise your fitness routines, it becomes all the more convenient. Google after coming out with its fitness app earlier on has gone ahead and updated Google Fit.
This exciting new feature will enable users of Android devices including Smart Wear to track and have real time statistics for their physical activities. You can now get more and precise details of the runs, walks, bike rides and even strength training you have undertaken. The app will also now document nutrition as well as sleep parameters for a holistic perspective of fitness.
Google in competition with Samsung and Apple
Google wants to compete with the likes of Samsung and Apple in this regard. Earlier, its failure to provide real time stats like its competitors prevented it from being taken seriously by fitness obsessed users. The addition of the strength training tracking stats wherein you will able to get the sit-ups, squats and push-ups counted adds a useful dimension to the app. Though you will require the Android Wear for this one, it will be worth it as Google Fit is only going to become better in communicating with more apps plus wearable in the days to come.
The addition of documentation of nutrition and sleep related parameters further boost the utility of this app and is sure to go down well with users.
Google launches the Android Pay finally in the US
On another front, Google has rolled out the Android Pay which is a payment app for Android devices facilitating a one touch experience. More than a million locations within the US will now enjoy this and it is now compatible with the near-field communication protocol or NFC. The only constraint is that only users with Android OS from the Kit Kat 4.4 version would be able to make use of this. With fragmentation still an issue for Google, it leaves out a large chunk of users still stuck with Jelly Bean and lower OS versions.
The Android Pay system will directly now compete with Apple Pay for mobile payments, a market that is pegged to cross the $1 trillion mark by 2017.
Google Wallet users can also use
The earlier initiative of Google Wallet has not had the impact Google would have liked. They were not able to compete with Apple Pay not only due to technological constraints but also reluctance of some of the popular consumer outlets to endorse this service and use it.
Users of this service can with the help of an update now use Android Pay an only need to download it from the Play Store. Google is hoping that base of users would now actively use Android Pay since they are used to the concept.
Major stores like Macy's, Staples and Aeropostale will operate this service and that is encouraging news for users. With more features expected soon, the Android Pay system will surely enable Google to compete effectively with Apple Pay.