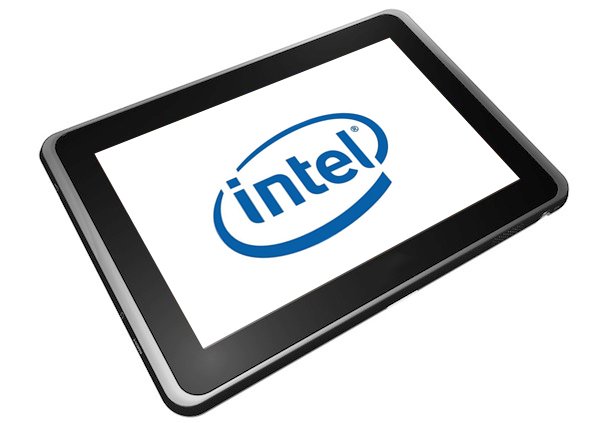 It had to happen at sometime. Intel could not have afforded to ignore the reach and potential of the Android ecosystem any longer. It has been catering to the premium arena of slates riding on Apple but mainstream tablets have been on Android for some time now and presents a market that is irresistible.
Low Cost Tablets – A Golden Opportunity For Intel
Till now, Intel was content to sell Windows tablets at a price range that was not exactly affordable but was considered low cost by it. The success rate was not too encouraging and this has prompted it to foster the Android platform for the X86 products and development.
The latest examples of the Dell Venue 8 as well as the Acer Iconia Tab 8 that are powered by Intel Bay Trail Atom with the Merrifield Atom System On Chip architecture bear testimony to the seriousness with which Intel wishes to pursue its partnership with Google. These devices run Kit Kat 4.4.4 and have the Google Play Store apps with a high resolution of 1920×1200 IPS displays. They look great and at below $200 are very attractively priced.
The two slates though differ in terms of the Intel chip architecture. The Acer has the Intel Atom Z3735 quad core processor that is integrated with Intel HD graphics while the Dell Venue 8 is driven by the Intel Atom Z3480 which is just a dual core processor and integrated with the PowerVR G6400 graphics. It is logical to assume that the Acer would be more powerful. However, when you look at the numbers closely, for normal computation the Acer tablet does score higher but for graphics, gamin and other multimedia, the Dell tablet scores higher. That is because the Merrifield is a later version of the Intel Atom architecture and that is how with the graphics core built in, it is able to outperform the Acer. Having mentioned the difference, it all depends on user perception and requirement. For general purpose computing and daily use, you cannot go wrong with the Acer at all.
Price Competitiveness Overrides Performance Expectations
For the average tablet user, price matters a lot and if he can get Android Kit Kat tablets powered by Intel Atom at a reasonable cost, he would surely go for them. He then would not look at more expensive options like the Galaxy Tab from Samsung, despite the higher and smarter performance it can deliver. They would want the basic performance supported by healthy battery life to see them through.
Going forward, the question now is whether Intel can sustain this business in both the tablets as well as its Core M products. With Atom at the lower end of the spectrum and Core M also looking solid, Intel hopes to cut losses incurred on mobile computing. The Atom and Core M model could thus turn out to be the savior for Intel in the months to come.