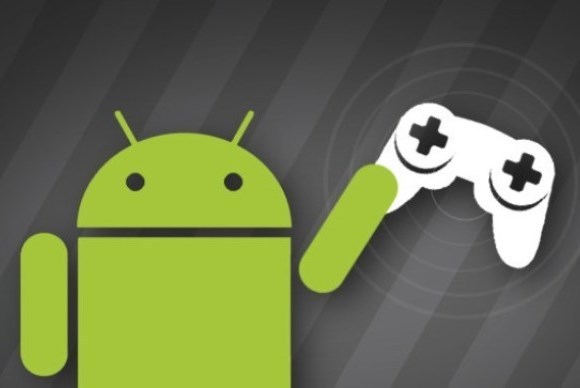 It was back in the year 2013, when experts studying the mobile market predicted that we were poised for a tectonic shift regarding the hardware for gaming. The prediction then was that the primary hardware as well as operating systems for gaming would be tailored and made for mobile gadgets. That forecast has proven to be true and we have seen the huge and exponential growth of smart phones, led by the Android operating system from Google.
The iOS and Windows at the moment have been left way behind by Google but they too have introduced a number of games that have enabled them to stay in the race. The prediction then was also that the number of downloads of game apps would cross the 64 billion mark by 2017. Contrast this to just over 21 billion in 2012 to get the picture.
Smartphones And Tablets Driving This Boom
Reports alluded to the development of sophisticated games that allow gameplay through multiple platforms and aided by cloud technology to further propel and encourage people to play them on their mobile gadgets. With memory size no longer a constraint on these gadgets, there is no need for enthusiastic gamers to stick to handheld consoles to play the more challenging and graphically intensive video games. Those are being impacted big time and you can already see the drop in sales of consoles like 3DS. Nintendo had in fact forecast a drop in its sales of 3DS by 14%.
As more and more users migrate to big screen smart phones, tablets and phablets, their spending on mobile games has been on an increase. It is interesting that Google Android with its easy accessibility for users to games has managed to grab attention and use it to sell more gadgets. Even though the iOS still leads in terms of revenue due to its much higher pricing, Android has been able to penetrate markets more effectively. The reasons are affordability and also the concern among mobile game developers about visibility within the iOS app store. They have migrated to Google Android where they know the exposure is much better and quicker.
Users Spending More On Games
The report goes on to add that users are now spending much more on games on both the Android and iOS stores. The revenue generated without including ad revenue from the Google Play store has increased more than two fold in the period between 2013 second quarter and 2014 second quarter. During the same period, the iOS has registered a growth of over 70%.
The top earners are the free games like the Puzzle & Dragon, Clash of Clans and Candy Crush Saga. They continue to rule the roost across both platforms. New users in particular are favoring the Android over the iOS as they are able to buy cheaper Android devices and this has affected the sales of Microsoft, Apple and Blackberry.