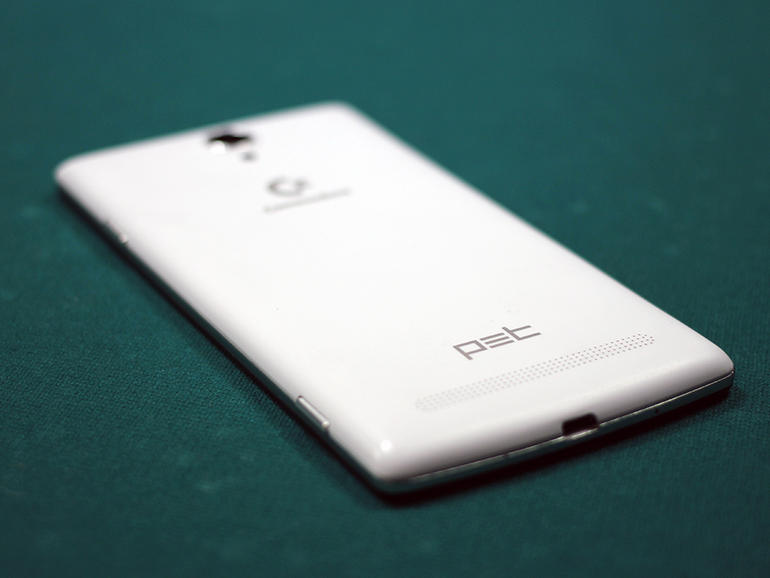 Those of you familiar or have seen the Commodore PET and remember it as a chunky computer of the 1970s will relate immediately to the latest Android smart phone. Yes, a new model with the name Commodore is all set to be launched and this one will double up as a phone and a console that is handheld. You can thus play Commodore 64, Amiga with emulators and get whisked back in time.
Old warhorse and a leader in the PC market
The Commodore was a US company that established an early lead in the PC market selling its Commodore 64 desktops. However its inability to keep pace with its more aggressive competitors and changing face of technology meant it had to shut down in 1994. Many entrepreneurs and businesses have tried since then to get it back on track but have not succeeded. But the popularity of this chunky computer was beyond doubt.
Coming back to the Commodore PET Android handset, this one sports a 5.5 inch screen with Gorilla Glass and is powered by a 1.7 GHz Mediatek octa core processor. A 13MP rear camera and 8MP front camera with 3000mAh battery and 1920×1080 pixel resolution makes for a formidable handset. It will have 16Gb or 32GB storage with 2GB or 3GB RAM and the shell would be of aluminum. The user would be able to interchange covers in colors of white, black and beige. More color options would follow soon.
The main USP however is the built in emulators that will allow the user to play the Amiga and Commodore games.
Italian entrepreneurs optimistic about its future
This one would be available initially in the markets of Germany, Poland, France and Italy. More countries will follow this list depending on the response. Two entrepreneurs from Italy, Massimo Canigiani and Carlo Scattolini are more than optimistic about its success and have acquired exclusive rights for this brand to be able to market it in 38 other countries.
They are also working hard with software developers and houses to be creative and load more of the 1980s classics to appeal to the nostalgic feelings of users. They are confident those titles will more than help in attracting people to buy this handset. They may well be right as retro and nostalgic sentiments always seem to work and this should be no exception.
Commodore brand return marks continuation
The comeback of this brand is in keeping with the trend of tech names making a return to the mobile business. You earlier had Kodak and Caterpillar names for mobiles and the thinking is that since all Android phones are similar under the hood, it is the name that can bring back fond memories and brand recall. That should be sufficient for any user to get motivated to buy such phones, appears to be the premise on which such names are being brought back to life.
Such licensing of popular brand names is the new marketing strategy adopted by businesses to stand out and remain in contention in the rather crowded mobile handset market place.