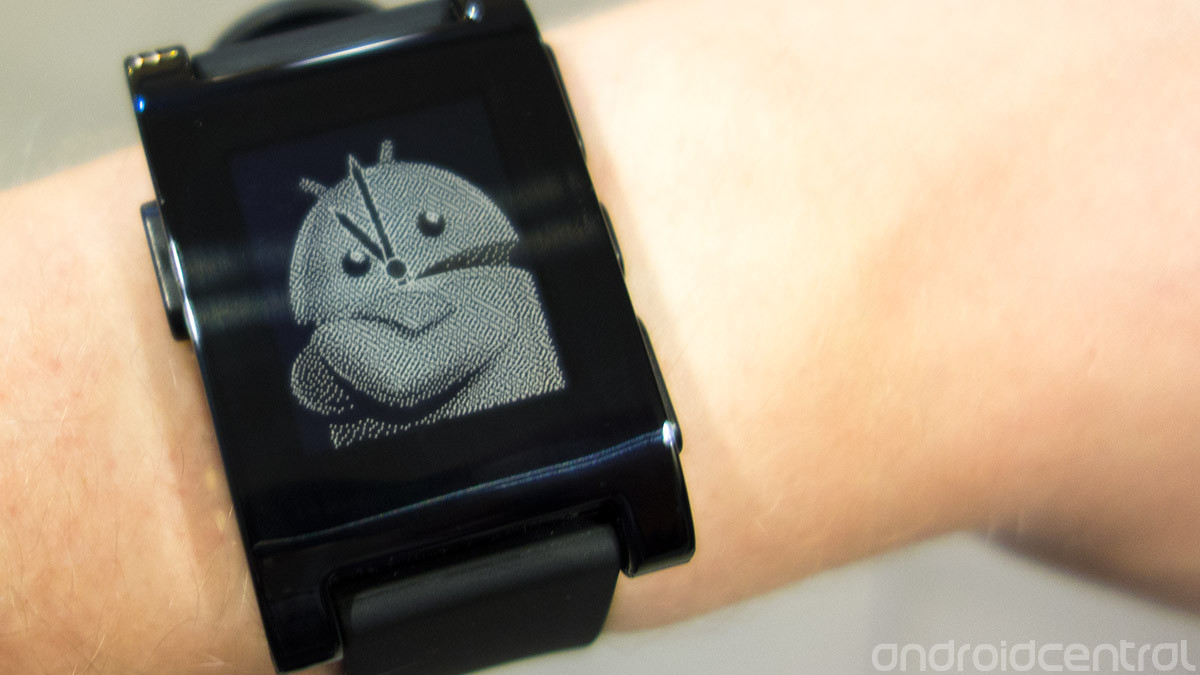 With a run time of a day and a charge of 15 minutes wrapped around your wrist with compact elegance measuring merely 7.5 millimeters, the Pebble Time Round may not appear to be posing a major challenge to established Apple Watch and Android Wear. Moreover, it is priced at $249 and that is something that will make many customers will think twice before buying. After all, the entire experience is so limited.
A lucrative market for Pebble
Yes, there is a sizeable market that exists for smart and thin round shaped watches. The name is not an unfamiliar one either, with Pebble making its intentions clear in 2012 with its Kickstarter project and coming out with the epaper smart watch. Pebble then came out with the steel and other color options for its e-paper version. Its latest offering is attractive mainly because it can work for both the Android and iOS users.
The ultra light and thin specs along with the one of a kind timeline feature that enables the user to view present, future and past information may appeal to a lot of buyers, despite the price tag.
iOS users may not find Pebble enticing enough, but Android users will
The problem can arise with iPhone users. Despite the overall simplicity of Pebble Time Round, these users may find the Apple Watch a better proposition. They will also be influenced by the fact that the integration of Pebble with the iPhone is still not as smooth as expected and unless those glitches are eliminated, it is unlikely iPhone users will switch to Pebble.
In contrast, Android users will find Pebble a useful option mainly because the Android Wear is also similarly priced and also because these phones work well with the Pebble watches. Pebble also has some work to do with regard to its app store though it has vastly improved it over time.
Pebble has the timeless round watch appearance advantage
Apple does not have any round smart watches and though Google has a few, they cannot compete with the ultra thin Pebble Time Round. While the looks are out of the world, there is a price to pay and that is the battery power. The older Pebble watches lasted 5-7 days after a single charge but this one may not last beyond 2 days.
Price will continue to be an influence with analysts saying a price of $199 would have been just right to take on the competition.
As of now, the Pebble Time Round may still be able to carve a niche for itself, thanks to absence of competition from Apple and not much competition from Google. It will however have to innovate and come out with better features to ride on the advantages of the appearance and weight it possesses at the moment.