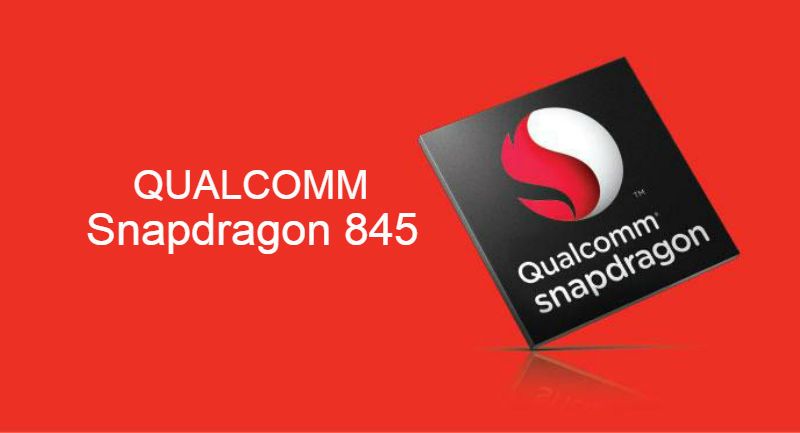 Qualcomm Snapdragon 845 today is hitting big in the market. The most used and popular Qualcomm Snapdragon, with the launch of 845 last month, has made all mobile phone manufacturers excited to test its promising speed.
According to the speed test conducted by the benchmarks, AnTuTu, Geekbench 4, and GFX Bench this month, as compared to other latest existing smartphone processors such as Exynos 8895 and Kirin 970, Qualcomm Snapdragon 845 stands out as the best. Exynos and Kirin are processors commonly used by Galaxy Note 8 and Huawei Mate 10 Pro.
Per Antutu's result, Qualcomm Snapdragon 845 is 20.65% better than the Mate 10 Pro performance and 27.07% better than the average of all processors from last year.
The game was all tested on graphically-intensive games such as Shadow Fight 3, Puzzle Fighter, and Amazing Katamari Damacy. It had no problems running smoothly. The 845 obviously has a huge step compared to its previous release. It also has the upper hand compared to rival chipsets Samsung and Huwaei are using. The improvements were not much about the CPU, rather in the graphical capabilities of the Adreno 630 GPU. This only proves that we can expect our favorite apps and games running smoothly with the 845.
We are yet to experience the first device to be powered by the 845 this year, and we can't wait to get our hands on it. So, while we're waiting, here are other amazing upcoming upgrades we will be expecting from Qualcomm this year.
Qualcomm Snapdragon empowering not just smartphones
Qualcomm has been developing a smart speaker called the "Qualcomm Audio Platform 6-mic Dev Kit." The smart speaker has promised to have better voice recognition features compared to other existing speakers in the market today. With its 6-mic array surrounding the system, it can hear different voices even around a noisy environment or even if its playing music.
Smart speakers aren't the only one in the list to be powered by Qualcomm Snapdragon chip this year. Currently, they're developing a sound bar that's powered by the 845-version allowing new cinematic experience when watching movies at home. Android Authority labeled it as the closest thing to the anticipated "3D Audio" development. The audio quality is relative to listening to music wearing a surround-sound headset.
The soundbar will also come with an application that allows users to have the ability to tap the screen and hear what specific instrument was currently playing. This feature is very convenient when watching concerts where music-lovers can only listen to their favorite instruments while others are suppressed.
Qualcomm Snapdragon also introduces the latest codec called "Acustiq." This codec offers the best possible audio quality while removing all forms of noise inside and out of the area.
Lastly, Qualcomm also showed a sneak peek of it running in a VR headset. A VR demo was tested on a stand-alone headset powered by the 845. The demonstration involved blasting space bugs after a short tour of a rocket ship. As we all know, existing virtual reality games are somewhat lagging when handling controls. This time, it's running smooth and accurate. Qualcomm, however, did not say if they will be releasing their own headset.
Qualcomm Snapdragon 845 is a chipset that runs on low power and very efficient. With all the chipset innovation Qualcomm currently has with just the start of 2018, we can't wait which smartphone manufacturer will first launch a mobile device powered by the 845.