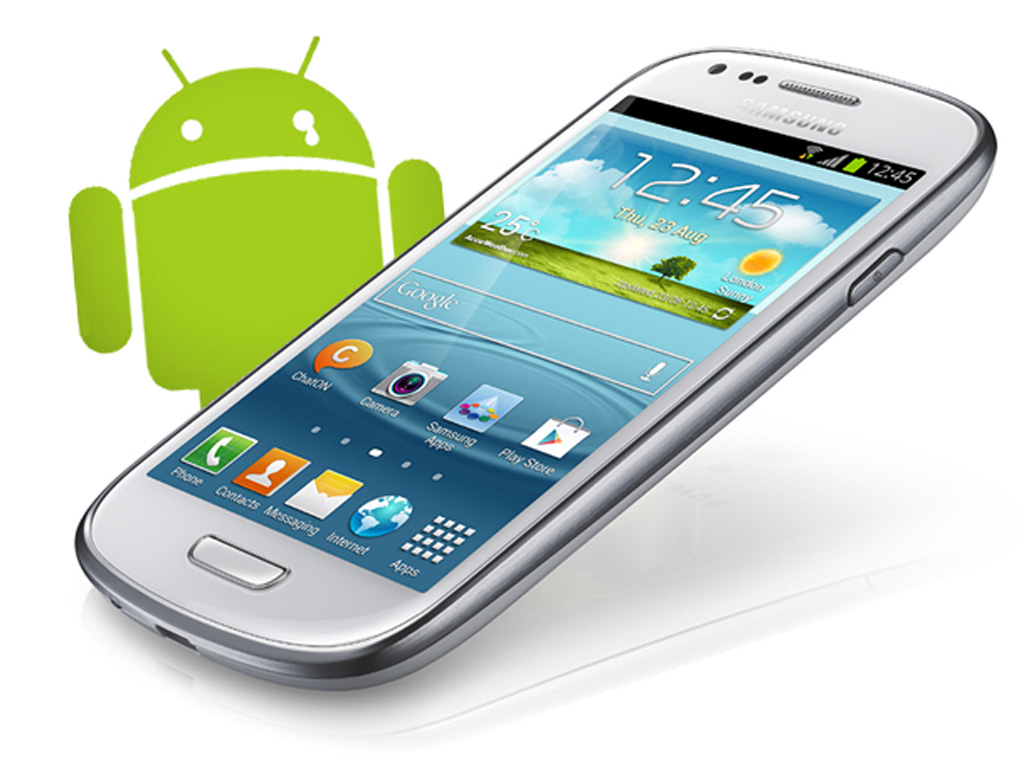 Google is getting competition from one of its major handset manufacturers. Yes, Samsung which is rolling out its own web browser for Android phones in its latest phablets and smart phones emphasizes its intent to make available a browser that is going to be easy to use, is very compatible and has a lot of functionality as well.
Readers will be aware of the contribution of Samsung through Google's Android journey. Its handsets have been one of the major reasons for the success of the Android and till other cheaper handsets became available, Samsung was the preferred choice for Android users.
Users are habituated to Chrome
Initially Samsung is bound to face some issues regarding acceptance of its browser among users. After all, they are so habituated to using Chrome for many years. Samsung wants to change this attitude and expects that its version 4 will succeed in bringing about that change.
The web browser remains an integral part of the mobile device despite the emergence of many apps that are good at extracting information for the user from the internet. Users would prefer that they are not subjected to using two applications for the same purpose. Chrome has been popular due to the great user experience it has been able to provide all along.
Two giants will seek attention of the user
Now the thing is Google would want users to use Android services to the maximum and has its browser that is enabling all that already. Samsung and other manufacturers, if they have to push through their own services apart from accommodating Google services usage on their handsets can manage it only when they put two browsers. That would mean separate email clients, separate cameras and calendars. Having done this, their next challenge is to make sure that the user chooses their browser as the preferred one for usage and that is no mean challenge.
Samsung is doing its best to make it attractive for users to use its browser. It has added content support as well as plugins to block ads. The browser that is pre-installed in Samsung phones with Marshmallow Android OS will also be available on phones that run Lollipop in the near future. As it is now, the penetration of Lollipop is not too great and Samsung does have some time at its disposal.
Ad blockers and content blockers reduce loading times
There is no doubt that the inclusion of such blockers does lead to lower loading times but they have not been able to make the impact that was expected. Maybe early adopters have not found them to be too user friendly and that has been the case even within the iOS 9 ecosystem. Users have not got around to blocking ads on their mobiles with the same enthusiasm they do on their desktops as yet.
Given this background, it is currently not clear how users of Samsung phones will find the blockers attractive and to what extent they will use the new browser. Those who have shifted from iOS to a Samsung may however find this to be familiar and may start using the new browser immediately.