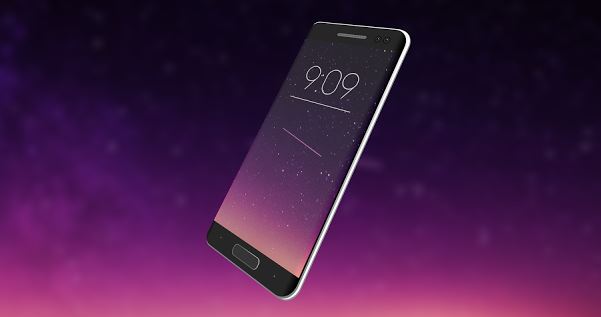 The Galaxy S8 is barely out of Samsung's womb and the internet is already talking about the inevitable Galaxy S9. Such is the case of the online rumor mill. Today, we're rounding up all the things we think we know about the Samsung Galaxy S9.
What We Know
It will be Samsung's flagship smartphone for 2018
You can expect it to be released around March or April 2018
It's likely going to be an expensive device close to around $800 USD
Samsung Galaxy S9 Release Date and Price
Typically, Samsung unveils its new smartphone at February's Mobile World Congress. If that's the case for 2018, then we could get a reveal around February 2018.
However, Samsung threw the tech world a curveball this year by launching the phone at its own event. If Samsung takes a similar approach with the S9, then you can expect the flagship to arrive in March or April.
Most signs point towards a March or April 2018 release date. It seems unlikely that Samsung would want to reveal a new flagship less than one year after the S8.
Samsung Galaxy S9 Rumors
There aren't many rumors on the internet to date. Here are some of the things reported so far, however:
The Investor is reporting that chipmaker Qualcomm is developing a new mobile chip for Samsung. That chip is expected to be the Snapdragon 845. If chip trends follow in the usual fashion, then the Samsung Galaxy S9 will use the Snapdragon 845 chip.
Korean outlet The Bell claims that Samsung has been developing the display for the Galaxy S9 since March 2017. Did they even take a vacation after launching the S8?
What the People Want for the S9
Obviously, there isn't much information about the S9 available at this time. However, our friends at Alphr.com recently put together a list of the top 4 most-wanted features on the S9. Here they are:
A fingerprint sensor that isn't near a camera lens (how many people have smudged up lenses on the last few phones?)
A more reasonable price (who doesn't want this?)
Dual lens camera (the S8 had a good camera, but the improvement wasn't as dramatic as we've seen in previous Galaxy upgrades year-over-year)
A better Bixby (Samsung's personal assistant is far from a Google Now rival at the moment; expect that to change by the time the S9 is released)
Will You Be Able to Root the Galaxy S9?
Like virtually every single Android to date, you will undoubtedly be able to root the Galaxy S9.
Samsung isn't the biggest friend of the rooting community. They don't typically make rooting their smartphones easy. However, you can bet good money that the brains behind One Click Root will be able to crack the code.
Watch for the Samsung Galaxy S9 – and the inevitable rooted S9 – to appear in March or April 2018.